Vladimir Putin Has Made His Ambitions Obvious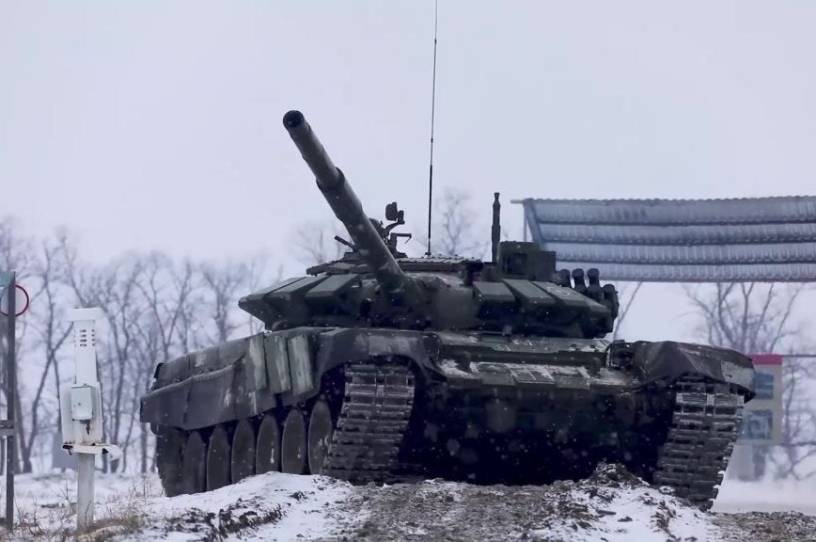 Note: Today's newsletter is about a situation that is extremely fluid and unfolding against the backdrop of all the normal confusion that accompanies the fog of war. At The Dispatch, we're monitoring developments by the minute, and we invite all of our members to join us for Dispatch Live this evening. I'll be hosting and will start by interviewing the American Enterprise Institute's Klon Kitchen, one of our nation's leading national security analysts. Jonah and Steve will join for the remainder of the program, and we'll take as many questions as we can. Please join us tonight.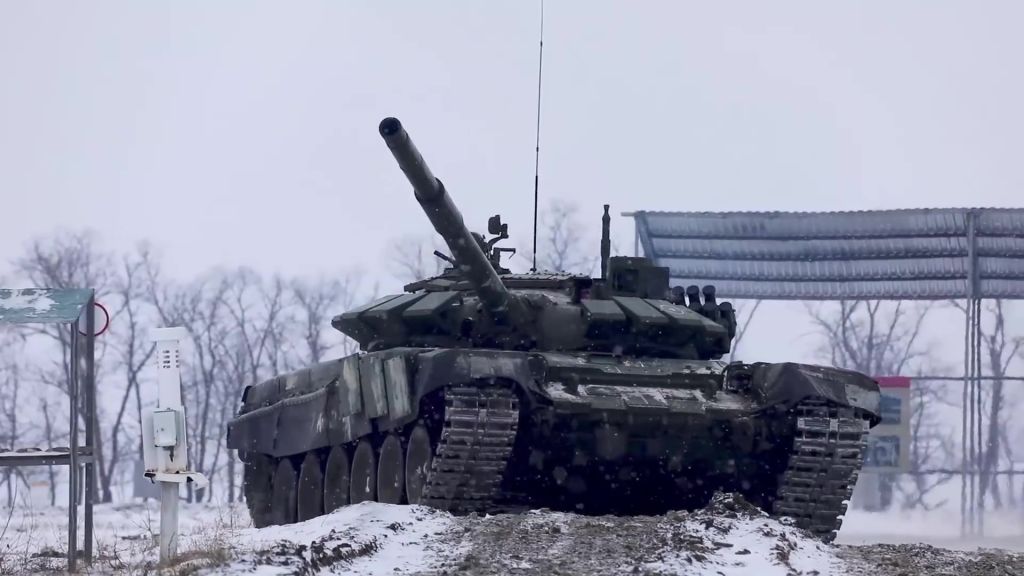 I don't know if you had an opportunity to read a translation of Vladimir Putin's speech to the Russian people last night, but I'd encourage you to do so. It's a sobering, illuminating address, and it should yank all of us out of our partisan foxholes to help us understand Putin's true "grievances" and his true strategic aims. 
Now, I'm asking you to understand Putin's speech fully cognizant that the man is a font of disinformation. His regime will lie (and kill) remorselessly to provide pretexts for aggressive military action. Moreover, his lies certainly aren't limited to current operations: His view of history too is full of misinformation and omission. But that view is nonetheless vital to understand.
Here are the key words, which are right at the top of the speech:
Get every newsletter and all of The Dispatch. Support quality, fact-based journalism.
Start Your Free Trial
ALREADY A PAID SUBSCRIBER? SIGN IN