We Have Met the Enemies of Free Speech, and They Are Us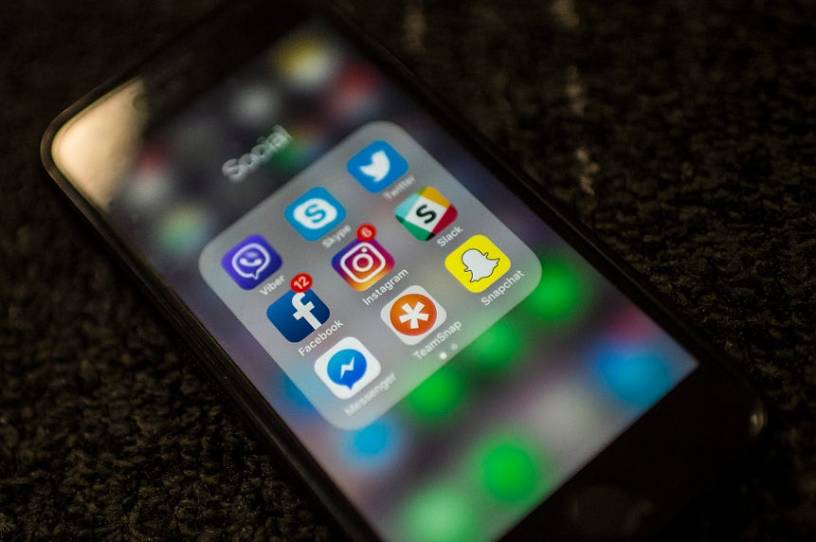 Before I begin, I promise you that you'll want to click on the YouTube video at the end. It's an integral part of this newsletter, and you'll see why. I promise you won't be disappointed. Now, on to the main event …
How many of you—before posting your political, religious, or cultural thoughts on Facebook—take a deep breath and ask yourself, "Is it worth it?" Some of you may ask that question because you worry about an employer. Will there be issues in the workplace if people find out that you're a pro-life conservative? That's certainly a real phenomenon, especially if you work in parts of higher education or parts of Silicon Valley.
But I'd bet real money that even more of you who ask, "Is it worth it?" do so not because of job concerns but because of social concerns—specifically, social media concerns. You're going to trigger a fight, the fight is going to get nasty, and you just don't know if some of your friendships can absorb yet another online blow. 
Or perhaps you're fortunate, and your Facebook page has been an oasis thus far. But you've got eyes. You've seen your friends' feeds degenerate into screaming matches. Your neighborhood Nextdoor page is full of arguments about masks or perhaps something as mundane as an ALL CAPS fight about teenagers speeding through residential streets. And so you post pictures of your kids or grandkids, take photos of sunsets, and vow to never, ever say the name "Trump" unless you know you're in a safe social space. 
Get every newsletter and all of The Dispatch. Support quality, fact-based journalism.
Start Your Free Trial
ALREADY A PAID SUBSCRIBER? SIGN IN