What in the World Is Happening With Michael Flynn?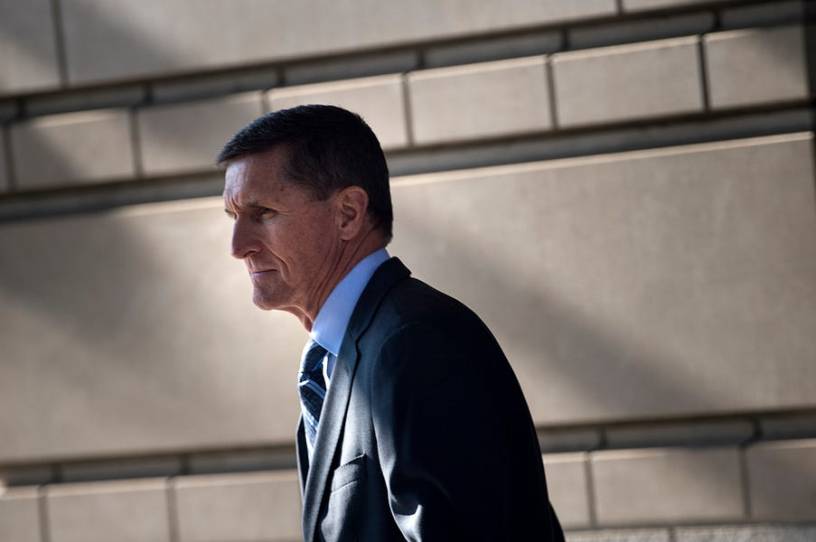 Yesterday was one of the more interesting and strange days in my legal pundit life. It started with an immense amount of heat (and very little light), and ended with a court order that truly stopped me in my tracks. I'd never seen anything like it. I'm talking, of course, about the continuing saga of Michael Flynn. Let's try to make sense of it.
Early in the day, Republican senators released a list of Obama administration officials who "unmasked" Michael Flynn's identity in intelligence reports. "Unmasking" refers to the practice of revealing the identities of American citizens who are mentioned or referred to in the course of foreign intelligence surveillance. Absent unmasking, the American might be simply called "Person 1," and their unknown identity can hamper the ability of appropriate officials to understand the importance or context of communications.
Unmasking is incredibly common. According to the New York Times, National Security Agency officials handled almost 10,000 unmasking requests in 2019 and a whopping 17,000 requests in 2018, an average of nearly 50 each day. So when you hear that an American citizen has been "unmasked," it's not necessarily scandalous. In fact, it's rarely scandalous at all—so long as government officials comply with all other applicable laws and regulations, including laws and regulations preventing the disclosure of classified information.
While it's possible that some of the unmasking requests involving Flynn may have been unusual or improper, it's certainly the case that leaking the substance of classified communications (including Flynn's identity) is problematic at best and illegal at worst. I agree with my friend Quin Hillyer: 
Get every newsletter and all of The Dispatch. Support quality, fact-based journalism.
Start Your Free Trial
ALREADY A PAID SUBSCRIBER? SIGN IN