When Bad Facts Make Something Worse than Bad Law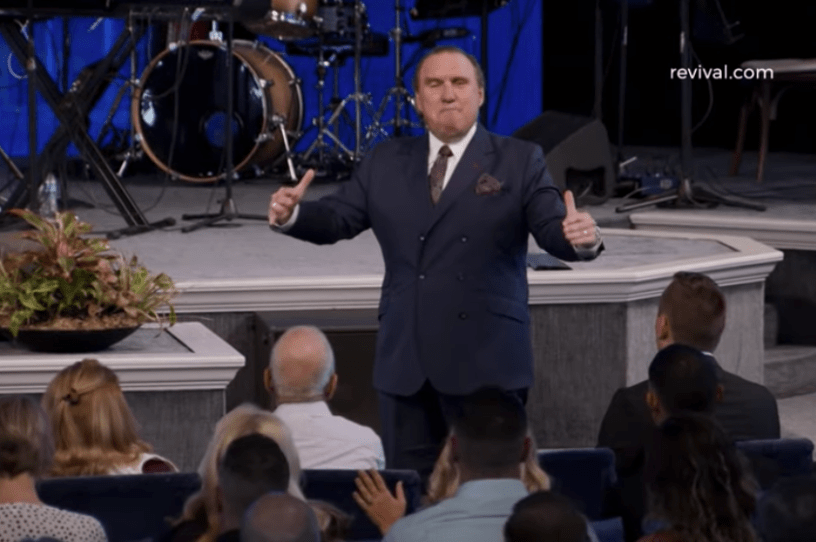 I've been a civil liberties lawyer my entire professional life. I volunteered on my first free speech and religious liberty case my second year of law school. I had absolutely no idea how to practice a case, but I could read and summarize cases for the real lawyers, and that's what I did. In the 28 years since—in the hundreds of cases and controversies that followed—I learned and relearned a fundamental truth of legal argument: Judges and juries are human beings.
I'm not talking about the outright bias or corruption that occasionally haunts the halls of power. I'm talking about something more basic, perhaps more primal. At the end of the day, when a jurist issues an opinion or a juror votes to render a verdict, they want to feel like they did the right thing. They want to feel at peace with their decision. That's why every single time that I reasonably could, I wanted to make arguments not just for liberty but for the value of liberty. I wanted to make arguments not just for my client's cause, but also for my client's virtue. 
Yes, on occasion, civil libertarians can even represent Nazis and win, but even with the worst of clients a lawyer can and should make arguments for the best of liberties—including that liberty has a value that transcends a person's use or abuse of that freedom.
Why bring this up now? Because one of the most important civil libertarian projects in constitutional law has been the effort to restore the Free Exercise Clause of the First Amendment to its rightful place in the Bill of Rights. In 1990, Antonin Scalia and the rest of the Supreme Court's conservative justices ripped out the heart of the Free Exercise Clause, deciding in Employment Division v. Smith that free exercise claims would fail in the face of any "neutral law of general applicability." 
Get unlimited access to our 10 daily and weekly newsletters, Dispatch Live broadcasts, article comments and community events.
Get Started
ALREADY A PAID SUBSCRIBER? SIGN IN