When Delusions Become Dangerous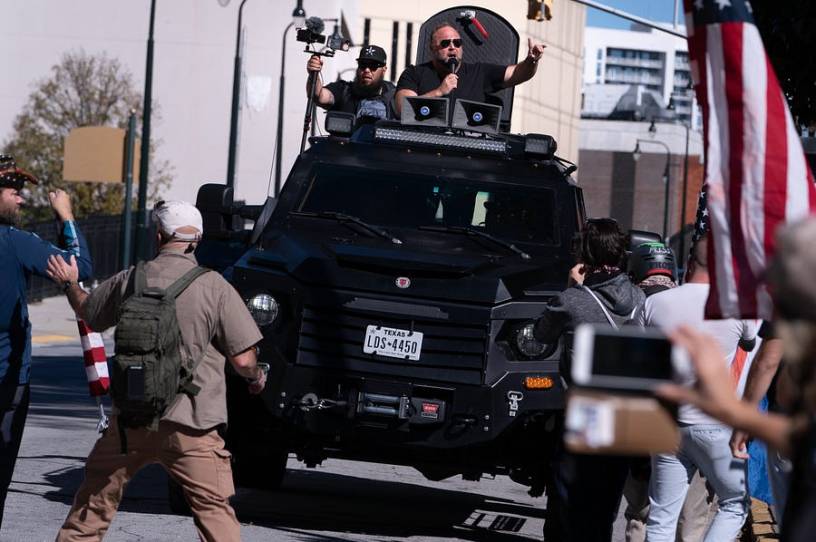 At this moment in the presidential transition between Donald Trump and Joe Biden, two things are happening at once. First, Trump's legal efforts to contest the results of the election are sputtering out. He and his allies have now lost 41 separate cases. They've never even brought a single case that had a ghost of chance of altering the outcome of the race.
At the same time, a core group of Trump's supporters are doubling down on claims of fraud, spinning out ever-wilder tales of foreign interference and Democratic corruption. They're not just convinced that the election was stolen; they're convinced the very fate of the republic is at stake. The rhetoric is unreal.
Here's Lin Wood, speaking yesterday in Georgia with Sidney Powell standing by his side: