Why the Atlanta Massacre Triggered a Conversation About Purity Culture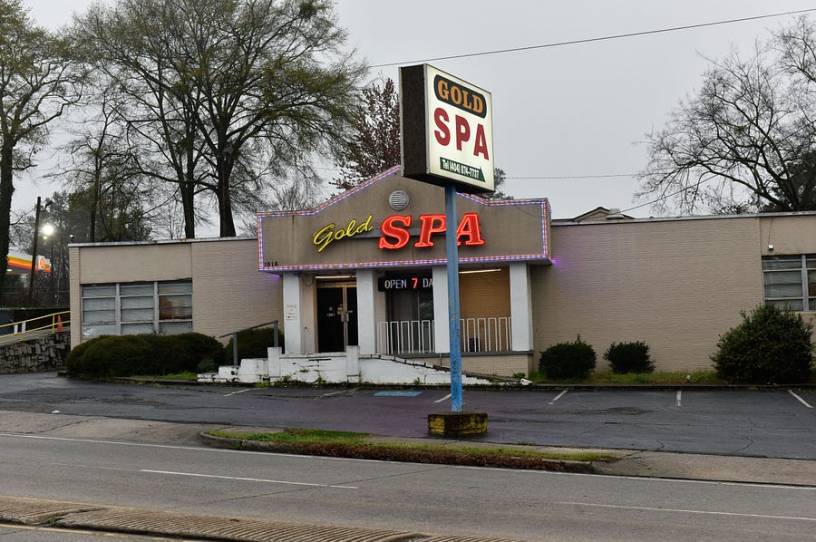 It always happens. Every time there is a mass shooting—often before we even know the number and identity of victims—there's a desperate and immediate quest to know who was the shooter and what were his motives. Part of this is understandable, human, and necessary. When innocent women and men are gunned down in cold blood something in our spirits cries out, "Why?"
But another part of this quest for an immediate explanation is toxic and destructive. Every single mass shooter (and, sadly, there are many of them) becomes an immediate weapon in the culture war. Did the shooter wear the red jersey or the blue jersey? Does he fit or defy an existing narrative? 
Soon enough, the partisan argument drowns out the answer to the necessary question. We still need to know the reasons each shooter kills—no matter whose partisan or religious ox is gored. 
And that brings me to the Atlanta shooter (I will not use his name). Last week a young man walked into three metro Atlanta massage parlors and killed eight people, including six Asian women. Why did he do it? According to police, the shooter said he suffered from "sex addiction" and shot the women because "they were a temptation for him he wanted to eliminate."
Get every newsletter and all of The Dispatch. Support quality, fact-based journalism.
Get Started
ALREADY HAVE AN ACCOUNT? SIGN IN