Be Careful What You Covet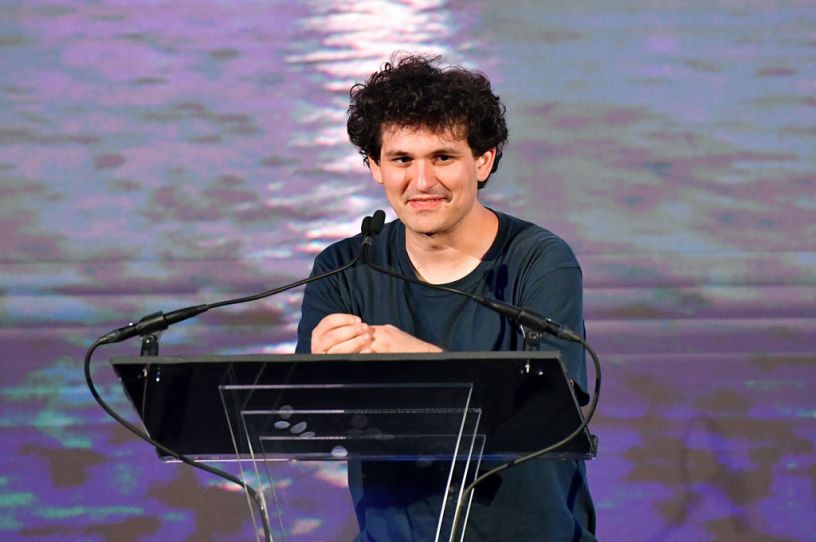 Sam Bankman-Fried. (Photo by Craig Barritt/Getty Images.)
Dear Reader (including anyone who canceled their trip to the World Cup after Qatar banned booze at matches),
I want to apologize in advance, as this will likely not be what students of the genre call a "good 'news'letter." A whole bunch of personal, professional, and technological problems, challenges, and ill-chosen monkey-paw-wishes conspired against me today. So, now I'm sitting in a parked car just down from the FDR memorial trying to bang this out and still get home in time for dinner. In other words, if you want to skip this one, be my guest.
I'm really digging the Sam Bankman-Fried cock-up. Just so you know, I will not be calling him "SBF," a pretense so douchey, it should be in an ad by Massengill featuring a mom and daughter having a heart-to-heart on a sailboat.
John Ray, the new caretaker CEO of FTX, Bankman-Fried's crypto company, told the U.S. Bankruptcy Court:
You're out of free articles
Create an account to unlock 1 more articles