Out-Memeing the Market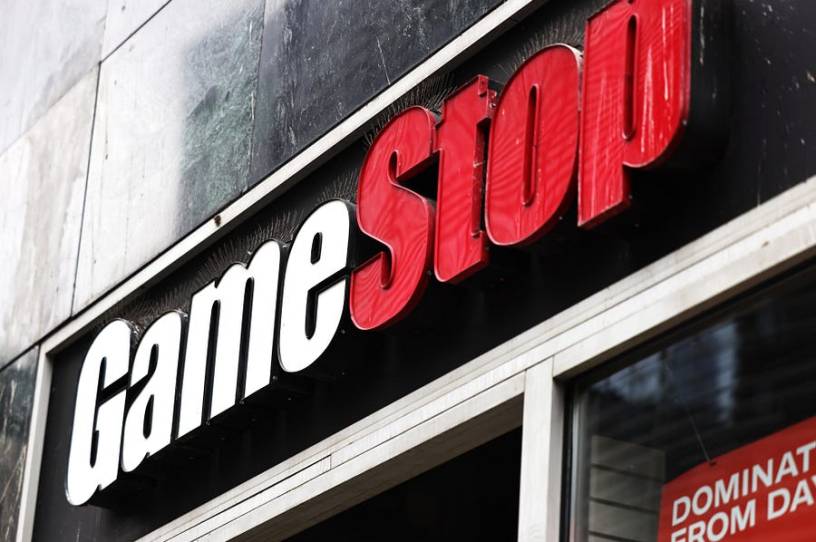 I shall forgo the cheap thrills of writing about forced monkey labor or Chinese anal swabbing and instead start with something that unites rather than divides. At least I hope that, in the year 2021, one thing that everyone—not virtually everyone, or almost everyone, but literally everyone—can agree on is that people do dumb things.
Now there's ample disagreement about what constitutes dumbness. If I see a dude say, "Hold my beer while I pose with these wild tiger cubs. I'm sure the mom won't mind," I think "Moron," but someone else might see brilliance. (Or, at least, a free beer.) Still, I think we can all agree that people do stupid stuff.
I'm using "stupid" broadly to mean everything from swallowing Tide Pods to merely doing or saying stuff we disagree with.
Which brings me to this GameStop thing. Now, I don't write about the stock market, at least not in any technical or professional detail, because I really only understand the basics. If you want to read an explainer that—again, conceding my own limited grasp of such things—strikes me as very good, I recommend this piece by James Surowiecki, author of one of my favorite books, The Wisdom of Crowds.