Goopy Infowars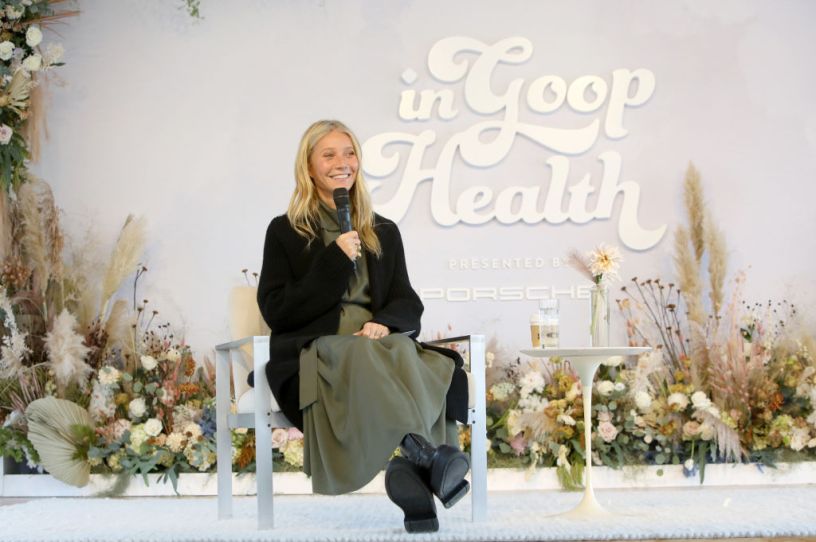 Gwyneth Paltrow speaks during In goop Health Summit in Los Angeles, California. (Photo by Rachel Murray/Getty Images)
Dear Reader (including all of the new experts on New York's criminal code),
Justice has been served!
I'm of course referring to Gwyneth Paltrow being vindicated in court. What did you think I meant?
Truth be told, I didn't know about the Paltrow case until very recently and, while I think she probably deserved to win, I can't actually muster any sustained interest in the story.