Isn't It Romantic?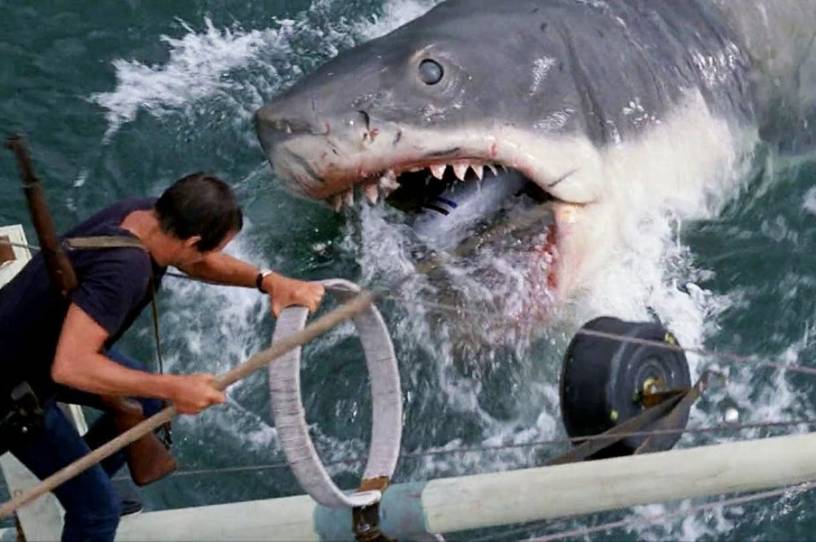 Dear Reader, (Including those of you who had a crush on Jennifer instead of Bailey from the WKRP crew, you traitors),
"That's some bad hat, Harry."
That's a line from Chief Brody in Jaws. An old dude—named Harry—annoys Chief Brody (Roy Scheider) by making fun of the chief's mild aquaphobia while he is trying to spot a shark that will likely eat another kid.
Brody responds, "That's some bad hat, Harry."