Kevin McCarthy and the Eternal Now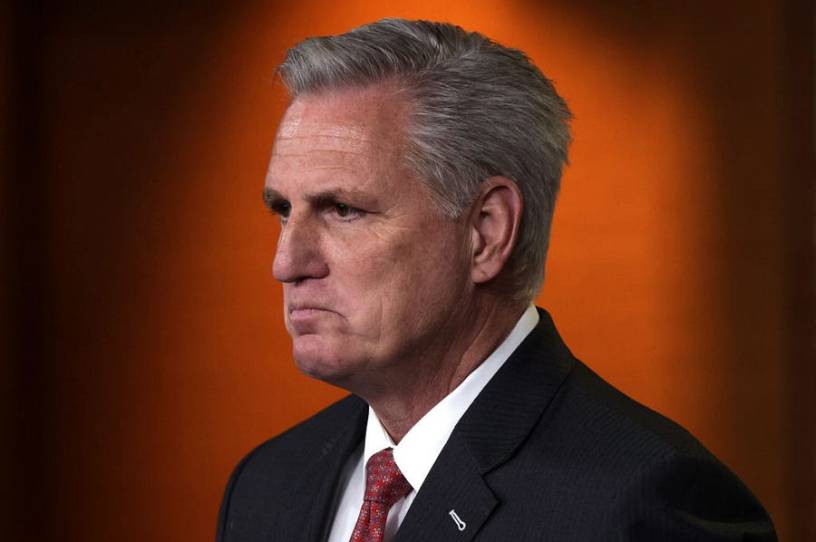 Dear Reader (Including Ben Shapiro, who is apparently a race-traitor now. Funny, he does look Jewish),
The multiverse is so hot right now.
I am referring to the literary concept—"literary" being a very generous term—and not the scientific (also possibly too generous a term) "many worlds" thesis.
The multiverse has taken over what is ironically called the Marvel Cinematic Universe. Marvel didn't invent the idea; DC Comics beat them to it (and a lot of other stuff). And science fiction has geeked out on the idea of parallel universes since the 1880s. It was a staple of the original Star Trek—remember goatee Spock?—and every franchise since. The Paramount series Picard is entirely based on it (and it's really not very good).