Releash the Kraken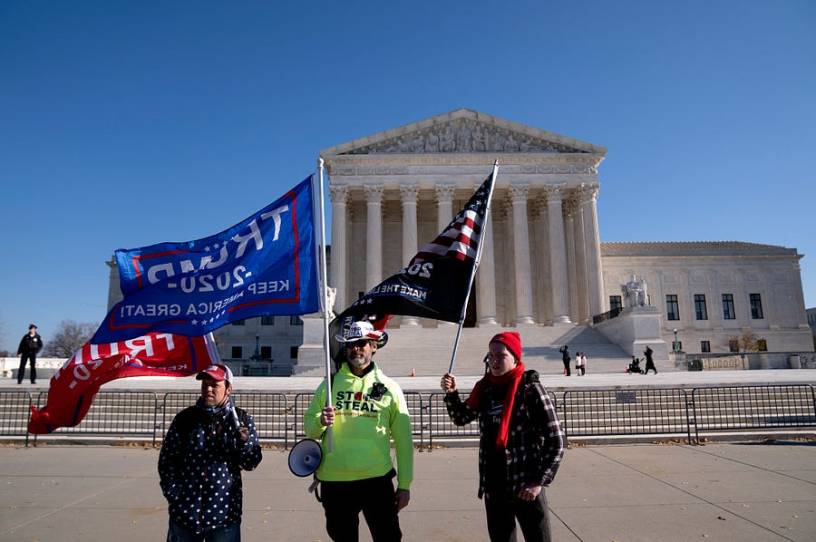 Editor's Note: Literally moments after this "news"letter was finished and ready to be sent, the Supreme Court rejected the offensively absurd Texas lawsuit. But the author—who for the purposes of this Editor's Note is also the editor—could not go back and revise it for numerous reasons, including general weariness. Instead he opted to rely on the good will of his readers that they could take these factors into account. But, under more conducive circumstances he would note that this wise, just, and unassailable decision by the Supreme Court will not stem the tide of power-hungry jackwads defiling the Constitution in the name of sycophancy to Donald Trump. It will only embolden them.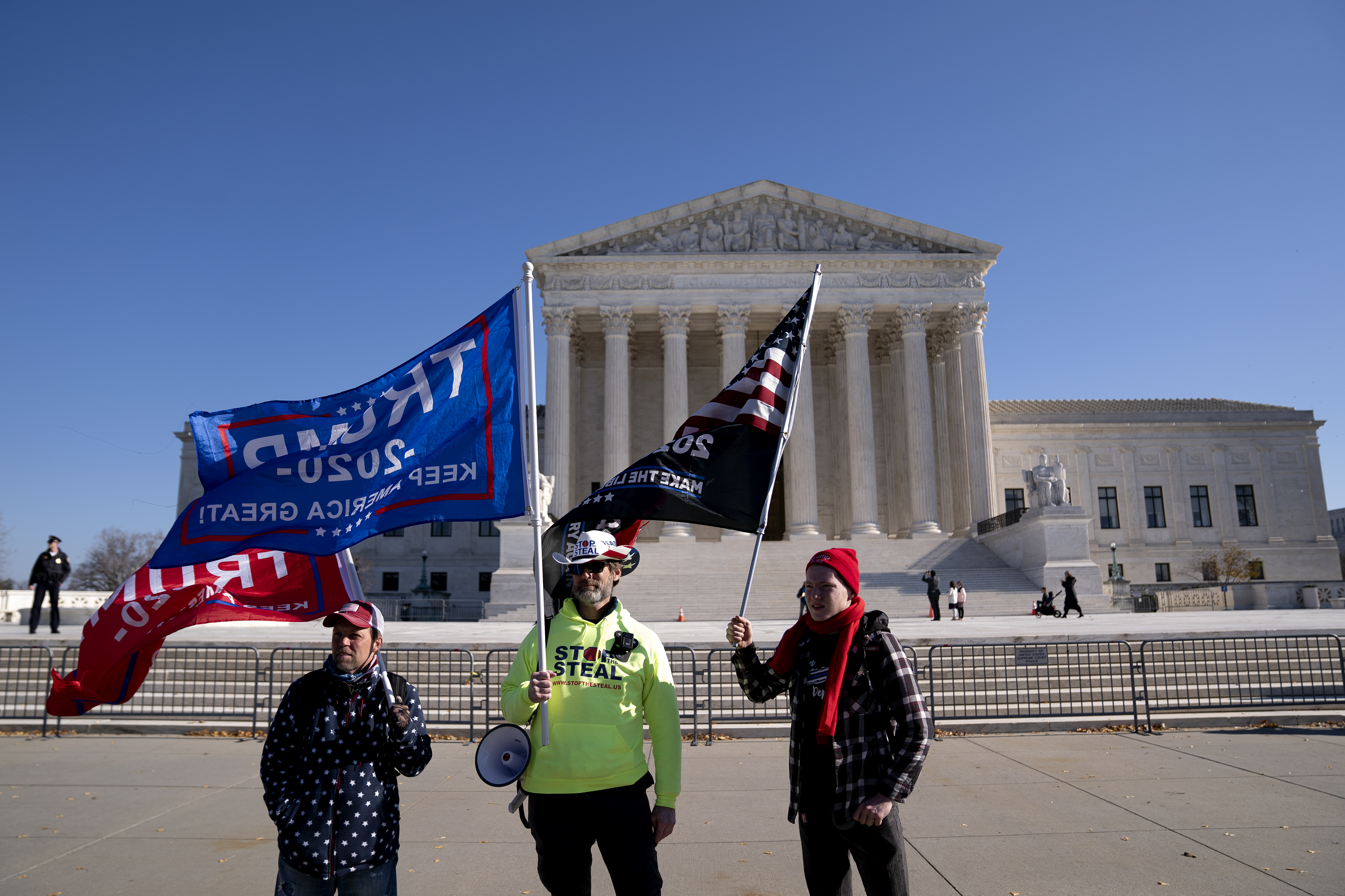 Dear Reader (Including the Masters of the Iron Crotch),
The rot, my God, the rot.
I'm trying to maintain my typical good cheer, but I don't think I've ever been more disgusted by my own "side" than I am right now.
You're out of free articles
Create an account to unlock 1 more articles