This Was Always the Plan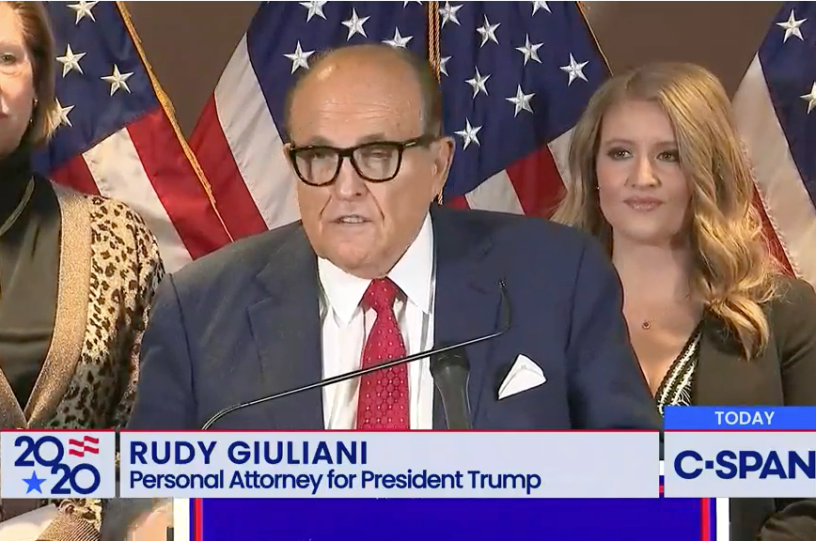 Dear Reader (including those of you who are starting to layer up like Steve Bannon to deal with the cold),
I rather enjoy not writing about Donald Trump. My column today is on why I think forgiving student debt is a bad idea. On Wednesday, I wrote a pithy and fun G-File that barely mentioned the sitting president. It was nice.
I'd like more of this. But I feel like I need to vent some rage. If you don't want to read it, fine, skip ahead to the Canine Update. Or stop reading entirely. Or unsubscribe. Or eat an enormous wheel of industrial grade salad bar cheese. Do whatever you want—I'm not the boss of you, nor you of me.
The thing is, I am very angry.
You're out of free articles
Create an account to unlock 1 more articles