Outrage Overload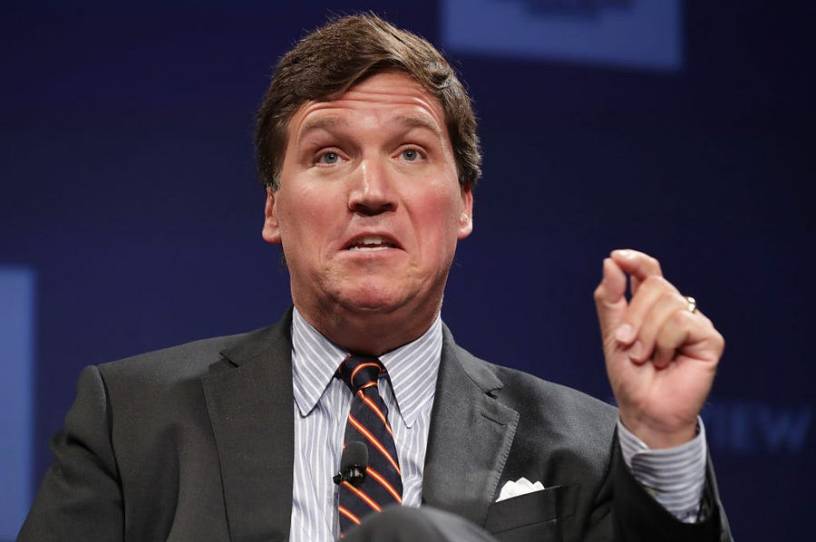 Hi,
The York Minster Police are a small but proud lot. There are only eight of them (the North Yorkshire Police are the major crime fighting force in the area), but they do important work. They're cathedral constables, charged with protecting the York cathedral, or Minister, and the surrounding area.
Some people compare them to the Vatican's Swiss Guard. But that analogy is flawed in three ways. First, the Swiss Guard is fundamentally a military institution. Second, the York Minster Police are exactly that—police. In fact, in 2017, their power to make arrests was restored after an 80-year break.
And third, they're much older than the Swiss Guard. Founded in 1275, the York Minster cops boast that they are the world's oldest police force. That makes them a couple centuries older than the Swissies.