Happy Wednesday! Very nice of the news cycle to grind to halt in time for our annual Thanksgiving edition.
Quick Hits: Today's Top Stories
The Biden administration on Tuesday extended the pause on federal student loan payments—previously set to end January 1—until 60 days after courts resolve legal challenges to the administration's debt forgiveness plan or until September 1, whichever comes soonest. The U.S. Court of Appeals for the 8th Circuit has blocked the administration from moving forward with debt forgiveness, but the administration has asked the Supreme Court to take up the question and President Joe Biden said Tuesday he's "completely confident" the plan is legal.
Iran has reportedly expanded its enrichment of uranium to 60 percent purity at its underground Fordow facility, according to the semi-official Mehr News Agency. The uptick—a step below the 90 percent enrichment threshold required for weapons-grade material—is purportedly a response to last week's censure by the International Atomic Energy Agency over Iran's resistance to its probes into undeclared nuclear sites.
Brazilian President Jair Bolsonaro's Liberal Party claimed Tuesday that some electronic ballots cast through older machines should be annulled, which the party said would overturn last month's presidential election—won by leftist Luiz Inacio Lula da Silva in a tight runoff—in Bolsonaro's favor. The Superior Electoral Court has already ratified Lula's victory and said Tuesday it would only consider the latest allegations if the first round of votes is also reviewed—a potential threat to the Liberal Party's key congressional victories. The court gave the Liberal Party 24 hours to decide whether to proceed with its challenge, which may be intended to inflame protests by Bolsonaro supporters over the election results.
What We Dispatchers Are Thankful For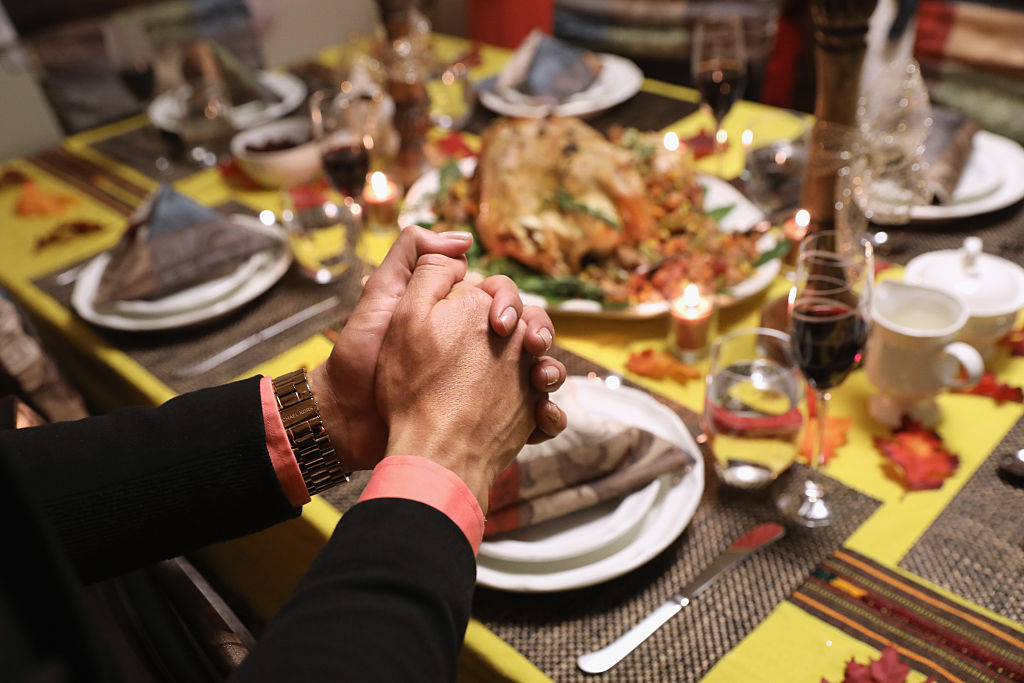 We'll be back to the news on Monday, but we wanted to devote some space, given tomorrow's holiday, to taking stock of our blessings and all that we have to be thankful for as we rapidly approach 3.5 years of The Dispatch.
Esther Eaton, TMD Deputy Editor: It's my first Thanksgiving at The Dispatch, and I'm incredibly grateful for a job that lets me pick apart cryptocurrency collapses one day and Qatari human rights violations the next alongside a team of generous and ferociously competent colleagues—and for the sharp, enthusiastic readers who make the job worthwhile.
I'm also grateful for my oft-screaming parakeets, for sweet potatoes, and for my bike commute—I never get tired of bidding Joe good morning and good night as I dodge tourists on my way past the White House. Most of all, I'm grateful for my friends and a chance to see my family—hi guys!—this week and play cards, watch K-dramas, debate foreign policy, and pester my youngest brother for his opinions on everything. FYI: He'd rather live on Mars than the moon.