Democrats Plan to Upend the Primaries
Happy Thursday! San Francisco's board of supervisors changed their mind yesterday and, at least for now, will not let police officers deploy remote-controlled robots equipped with explosives to kill suspects considered violent or dangerous.
You almost had us, Skynet.
Quick Hits: Today's Top Stories
Will Democrats Upend the Primaries?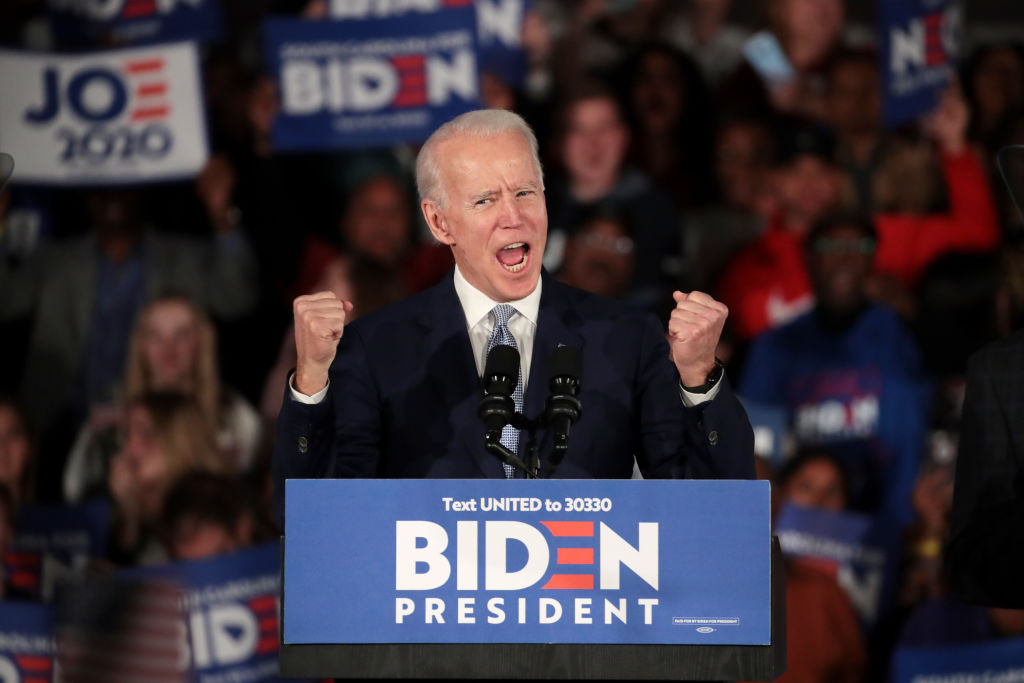 For the last half-century, Iowa and New Hampshire have held a favored place as the starting-gun states of the presidential primaries, basking in the national attention and outside political spending that accompanied that position. In recent years, however, Democrats in the two small states have looked on nervously as a growing national chorus grumbled that their idiosyncratic, heavily white electorates made them a poor barometer of sentiment in an increasingly diverse party.
Now the hammer is dropping. Acting on recommendations from President Joe Biden, the Democratic National Committee's Rule and Bylaws Committee voted last week to shuffle its slate of early-state primaries—assuming they can get buy-in from the states in question.