The Morning Dispatch: A Big Day at the Supreme Court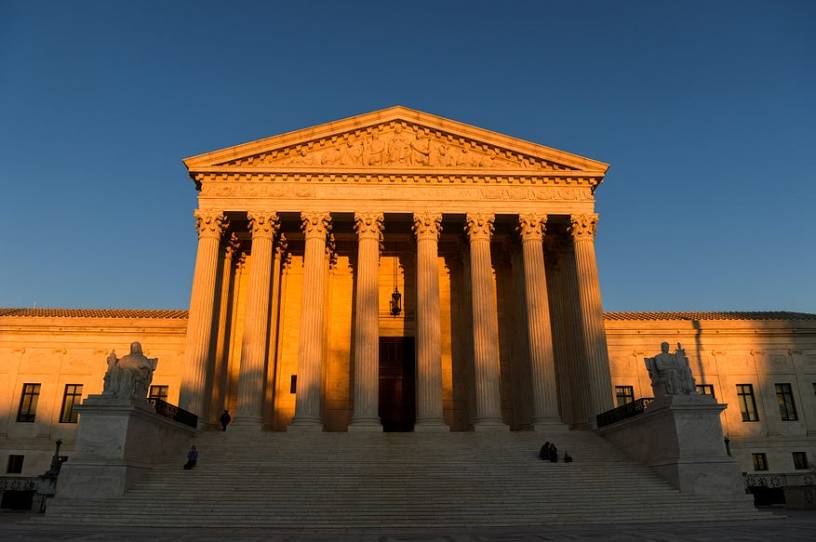 Happy Friday! President Joe Biden signed the legislation establishing Juneteenth as a federal holiday into law yesterday, and because June 19th falls on a Saturday this year, most government agencies are opting to observe Juneteenth today. So happy Juneteenth observed!
Quick Hits: Today's Top Stories
In a 7-2 ruling yesterday, the Supreme Court dismissed a challenge to the Affordable Care Act brought by several Republican state attorneys general arguing the law's lack of an individual mandate should render it moot entirely. "[The plaintiffs] have failed to show that they have standing to attack as unconstitutional the Act's minimum essential coverage provision," Justice Stephen Breyer wrote for the majority.

The Supreme Court also handed down a decision in Fulton v. Philadelphia yesterday, siding unanimously with Catholic Social Services foster home, with whom the city of Philadelphia had stopped placing children in 2018 due to the home's policy against matching children with same-sex couples. "The refusal of Philadelphia to contract with CSS for the provision of foster care services unless it agrees to certify same-sex couples as foster parents cannot survive strict scrutiny, and violates the First Amendment," Chief Justice John Roberts wrote.

The House voted 268-161 on Thursday to repeal the 2002 Authorization for the Use of Military Force (AUMF) in Iraq, with 49 Republicans voting in favor compared to just 10 last year. If the Senate passes the legislation, President Biden is expected to sign it. The 2001 AUMF passed following 9/11 remains in place.
You're out of free articles
Create an account to unlock 1 more articles