The Morning Dispatch: A Conversation With Liz Cheney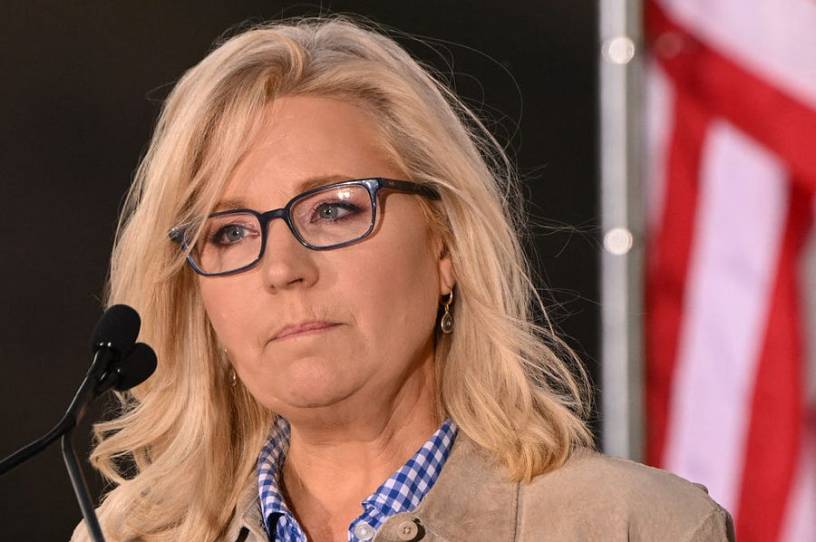 Happy Thursday! We're normally immune to obvious celebrity cash grabs, but something tells us this chili cookbook from Brian Baumgartner—the actor who played Kevin in The Office—is the real deal. 
Quick Hits: Today's Top Stories
The Chinese Ministry of Defense said Wednesday the country will send troops to eastern Russia for joint military exercises scheduled for August 30 through September 5—and that India, Belarus, and other countries will also participate. China and Russia have drilled together before—including earlier this year—but this round seems intended to communicate that Russia still has military capacity outside Ukraine.

Officials in China's Sichuan province ordered factories in 19 cities—including Apple, Toyota, and Volkswagen facilities—to close or reduce production this week to preserve electricity supply for homes. A heatwave and lack of rainfall in central and southwestern China have lowered the water level in the Yangtze River, threatening hydropower electricity production.

U.S. Africa Command announced Wednesday that—in coordination with the Somalian government—U.S. forces conducted an airstrike over the weekend against al-Shabaab terrorists attacking the Somalian military near Teedaan, a rural town in the middle of the country. It was the fourth such reported strike this summer, and the U.S. believes this one killed 13 al-Shabaab terrorists—and no civilians.