The Morning Dispatch: A Mammoth Intelligence Hack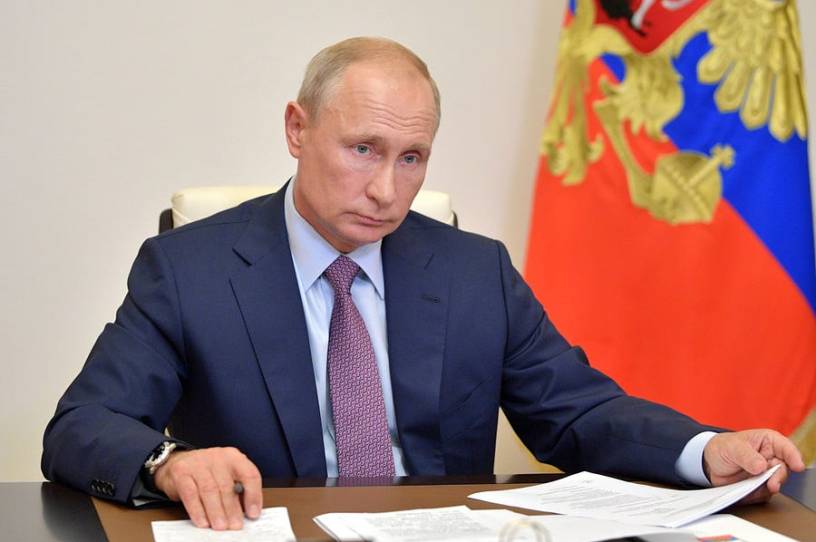 Happy Tuesday! The amendments of the Bill of Rights were ratified by the states on this date 229 years ago—and boy are we glad they were!  
Quick Hits: Today's Top Stories
President-elect Joe Biden officially received 306 electoral votes yesterday as members of the Electoral College in states across the country met to cast their ballots. In brief remarks last night, Biden said the American electoral process "proved to be resilient, true, and strong," but went on to lambast President Trump for his "unprecedented assault on our democracy" in recent weeks.

The first doses of the Pfizer COVID-19 vaccine were administered to healthcare workers and long-term care facility residents on Monday.