The Morning Dispatch: A Peek at 2024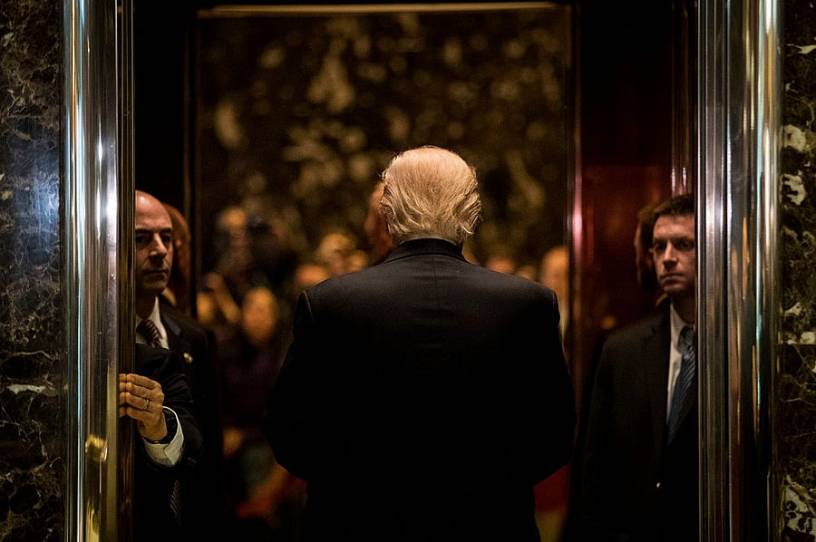 Happy Friday! If you're going to throw a gender reveal party this weekend, please go a different route from this dude in New Hampshire, whose use of 80 pounds of Tannerite caused "an explosion that shook homes in neighboring towns."
Quick Hits: Today's Top Stories
After more than two weeks of massing troops and armaments to the Ukraine border, Russia's defense minister announced an end to its military exercises in occupied Crimea and near eastern Ukraine. "I believe that the objectives of the surprise check have been fully achieved," Sergei Shoigu said Thursday.

In his opening remarks Thursday at an international climate summit, President Joe Biden unveiled his administration's goal of reducing U.S. greenhouse gas emissions 50 percent from 2005 levels within the next nine years. "These steps will set America on a path of net-zero emissions economy by no later than 2050," he said.

The House voted entirely along party lines on Thursday (216-208) to make Washington, D.C. the 51st state in the union. The White House has said President Biden supports the move, but the measure will almost certainly stall in the Senate.