The Morning Dispatch: All Eyes on Sondland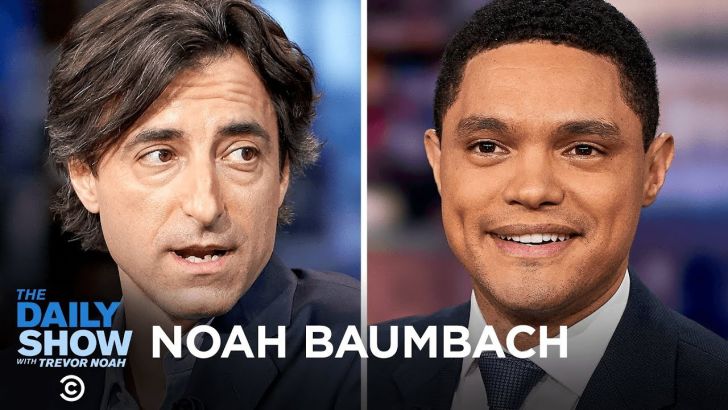 Happy Wednesday! Welcome to the first Morning Dispatch crafted (at least partially) in our new office space! The exposure to other human beings (and sunlight) has been fantastic, but we hope the newsletter retains the same "they probably wrote this in their pajamas" vibe we've worked so hard to cultivate.
Quick Hits: What You Need to Know
In a show of solidarity with pro-democracy protesters in Hong Kong, the Senate on Wednesday authorized the White House to sanction Hong Kong or Chinese officials who perpetrate human rights abuses. 

With another government shutdown just days away, the House passed a one-month stopgap spending bill Tuesday. The Senate is expected to pass the measure, and President Trump is expected to sign it. 

Amnesty International claims more than 100 anti-regime demonstrators have been killed in Iran since protests over gas hikes began last weekend.