The Morning Dispatch: Biden Calls for Unity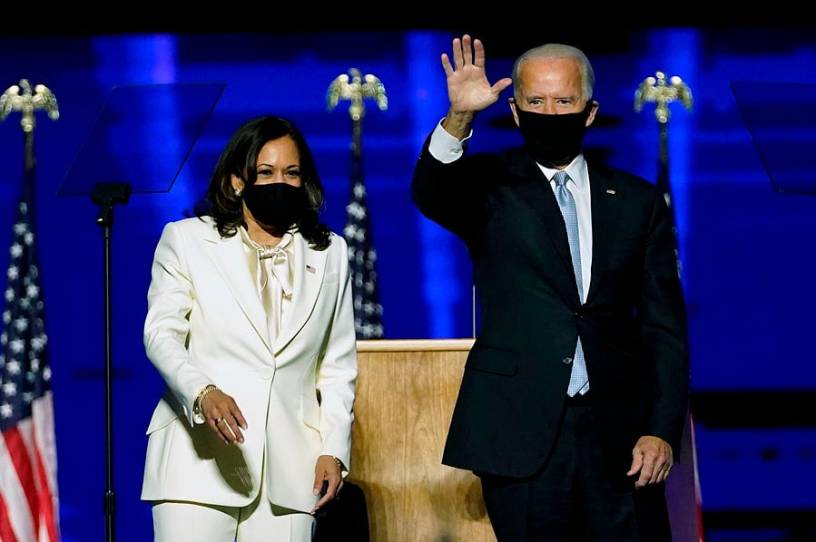 Happy Monday! With Joe Biden's victory finally coming into focus after a long and chaotic week, you might be beginning to wonder … What's Next. If so, do we have the two-day virtual event for you! Scroll down to read the full schedule, and we hope to see you in just a few hours!
Quick Hits: Today's Top Stories
Network decision desks—from the Associated Press, to Fox News, to CNN, to NBC News—called the presidential race for Joe Biden on Saturday as the former vice president's lead over Donald Trump in Pennsylvania continued to grow. Arizona, Georgia, and North Carolina remain too close to call, but Biden's projected victories in Michigan, Wisconsin, and Pennsylvania put him above the 270-electoral vote threshold. The president-elect declared victory in a speech in Wilmington, Delaware, on Saturday night. President Trump has not conceded the race.

Joe Biden's transition team launched a website with details on his priorities, which it divides into four buckets: COVID-19, economic recovery, racial equity, and climate change. The Biden administration plans to rejoin the Paris Climate Agreement and World Health Organization, and work with governors and mayors to implement mask mandates nationwide.

The October unemployment rate decreased by a full point from that of September—from 7.9 percent to 6.9 percent—after employers added 638,000 jobs last month, according to estimates by the U.S. Department of Labor.