The Morning Dispatch: Biden Urges Action on Gun Violence Prevention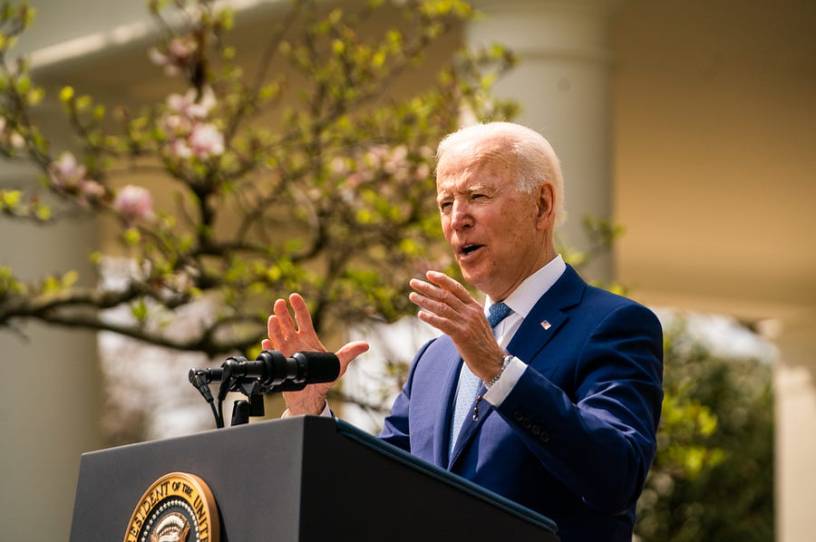 Happy Friday! Sure feels like the perfect weekend to watch some golf and fall asleep on the couch in the middle of the afternoon.
Quick Hits: Today's Top Stories
President Joe Biden announced on Thursday a series of executive actions he plans to take to combat the "epidemic" and "international embarrassment" of gun violence in the United States. He directed the DOJ to issue proposed rules to "stop the proliferation of ghost guns" and reclassify pistols with stabilizing braces to "treat them … with the seriousness they deserve," as well as publish model "red flag" legislation for states to adopt. President Biden also announced his intent to nominate David Chipman to serve as Director of the Bureau of Alcohol, Tobacco, Firearms, and Explosives. 

U.S. Customs and Border Protection (CBP) announced Thursday the agency picked up nearly 19,000 unaccompanied children at the southern border in March, nearly double the previous high of 11,475 in May 2019. In all, CBP said it encountered 172,000 people along the Southwest border last month, a 71 percent increase from February.

According to the Washington Post, the Biden administration is spending at least $60 million per week to shelter unaccompanied migrant children in Department of Health and Human Services facilities. Texas Gov. Greg Abbott called on the Biden administration to close one such facility in San Antonio after he heard allegations of migrant children housed there being abused and sexually assaulted. Texas' Department of Family and Protective Services is investigating the claims.