The Morning Dispatch: Does the GOP Have a Retirement Problem?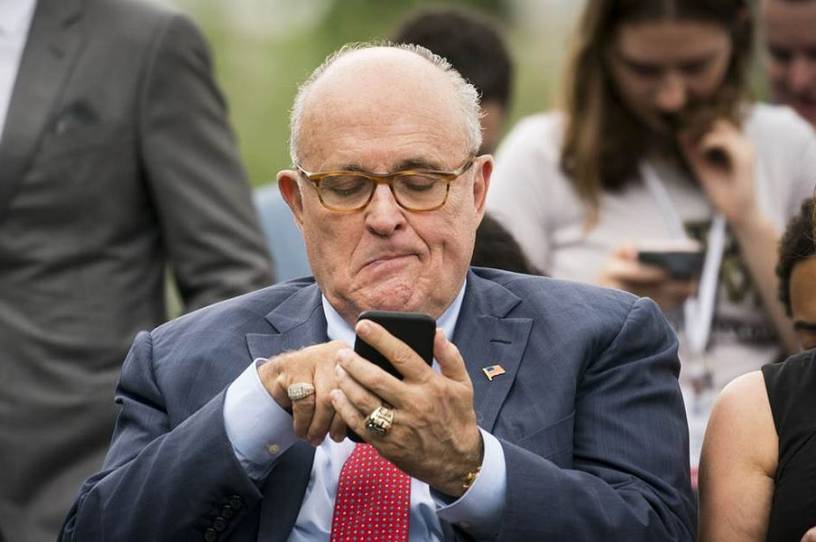 Good Friday morning! Congrats all around on making it through this wild week. In case you're still working off a World Series hangover after the Nats' magical (and statistically improbable!) finish or otherwise lost after glancing away from the news for five seconds, here are a few headlines to bring you up to speed: 
Quick Hits: What You Need To Know
Democratic senators running for president are getting nervous that impeachment might upend their campaign schedules during caucus season, forcing them to kick off the new year poring over impeachment proceedings on Capitol Hill instead of shaking hands in Iowa.