The Morning Dispatch: End of an Era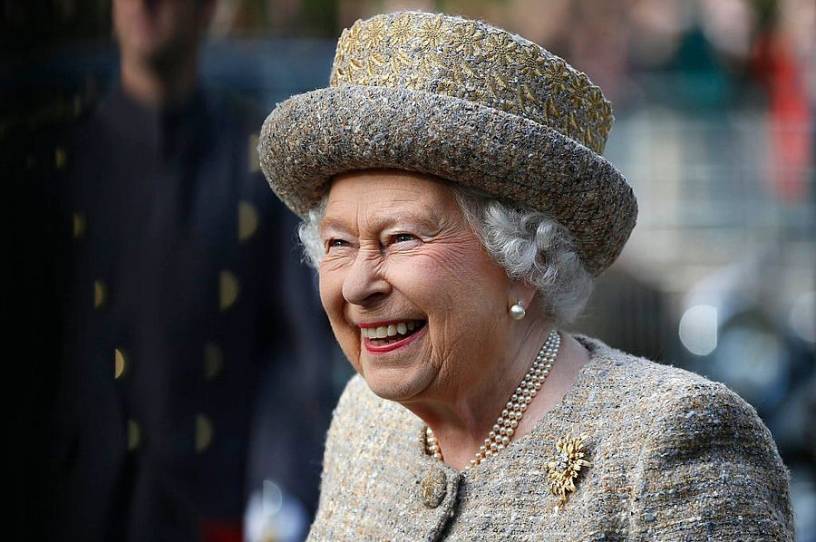 Happy Friday! It's a bittersweet day for us here at The Dispatch as we say farewell to our legendary podcast producer, Caleb Parker, who's departing next week for an exciting new opportunity.
Caleb joined the team in November 2019 and quickly transformed our ragtag podcasting activities into a professional operation—on a limited start-up budget and under less-than-ideal circumstances during the pandemic. From transitioning The Remnant to The Dispatch's new platform to overseeing the launch of The Dispatch Podcast, Advisory Opinions, Good Faith, Dispatch Live, The Hangover, and The Dispatch Book Club, Caleb did the work of a team five times the size, and he did it well. We'll miss him around the office, but we know he'll find similar success at his next stop.
Quick Hits: Today's Top Stories
Secretary of State Antony Blinken announced Thursday the Biden administration plans to make $2.2 billion available to Ukraine and 17 other European countries "at risk of future Russian aggression" through the Foreign Military Financing program, which provides countries with grants and/or loans that can be used to purchase U.S.-produced military and defense equipment. The Biden administration is also tapping into previously approved congressional aid to send an additional $675 million in military aid to Ukraine, including Howitzers, high-speed anti-radiation missiles, small-arms and HIMARS ammunition, anti-armor systems, and medical-treatment vehicles.

The European Central Bank (ECB) announced Thursday it would hike three key interest rates by 0.75 percentage points in an effort to combat inflation, the largest such increase in the bank's history and up from a 0.5-percentage-point boost in July. Investors expect the Federal Reserve to announce a third consecutive 0.75-percentage-point interest rate hike at the central bank's next policy meeting on September 21.