The Morning Dispatch: Hospitals in the Danger Zone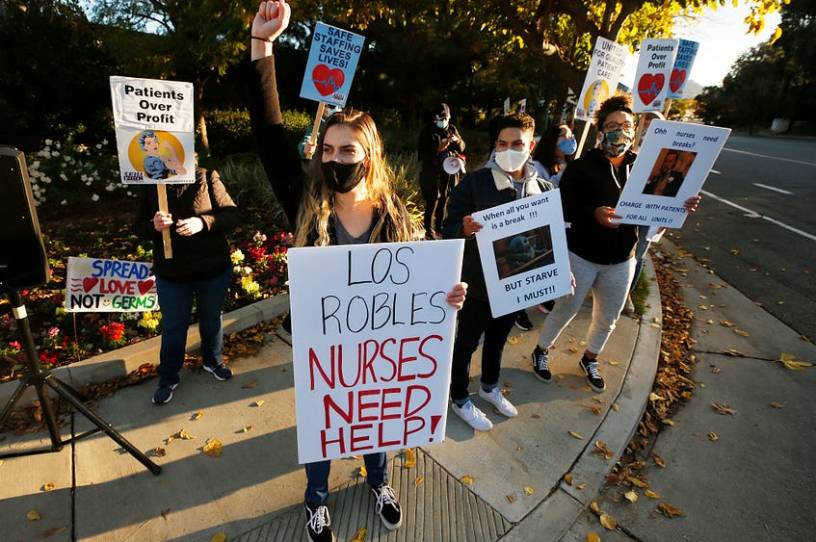 Happy Tuesday! Yesterday, we were sad to say goodbye to James, our intern since August. But today, we are thrilled to welcome Haley Byrd to The Dispatch as an associate editor covering Congress. Haley joins us from CNN and, before that, The Weekly Standard. Everyone give her a big TMD greeting in the comments!
Quick Hits: Today's Top Stories
Pharmaceutical company Moderna applied for emergency use authorization (EUA) with the Food and Drug Administration (FDA) yesterday for its COVID-19 vaccine. The EUA for the vaccine, which Moderna says is 94.1 percent effective, could be granted as soon as late December.

President-elect Biden on Monday received his first President's Daily Brief—a top-secret document compiling U.S. intelligence secrets and natural security concerns—since winning the election.

Biden on Monday also announced his intent to nominate several figures to top economic posts in his administration, including Janet Yellen, Cecilia Rouse, Jared Bernstein, and Neera Tanden.