The Morning Dispatch: Kamala Harris Calls It Quits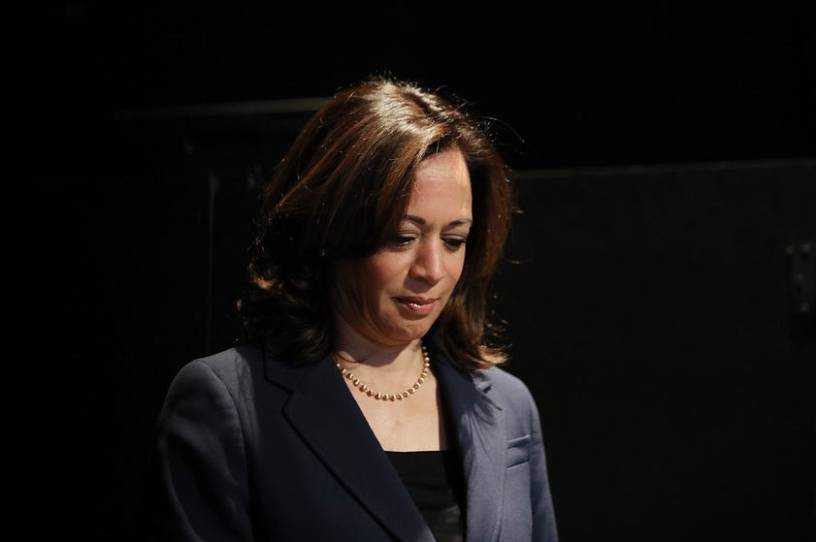 Happy Wednesday! Except it's not a happy Wednesday at all. Reports have surfaced that poor weather has damaged potato crops throughout North America, potentially leading to a shortage in 2020. As if 2020 wasn't going to be divisive enough, we're now going to have to fight for the last french fry. Your very Irish Morning Dispatchers are not taking the news well.
Quick Hits: What You Need to Know
President Trump is currently in London to attend a NATO summit.

Trump is back to being bearish about the prospects of an imminent trade deal with China: He suggested Tuesday that the deal might be postponed until after the 2020 election, and stocks slumped in response.

The White House announced the upcoming G-7 summit will take place at Camp David—shutting the door for good on Trump's abortive effort to host it at his own Doral resort in Florida.