The Morning Dispatch: Meet the New Taliban, Same as the Old Taliban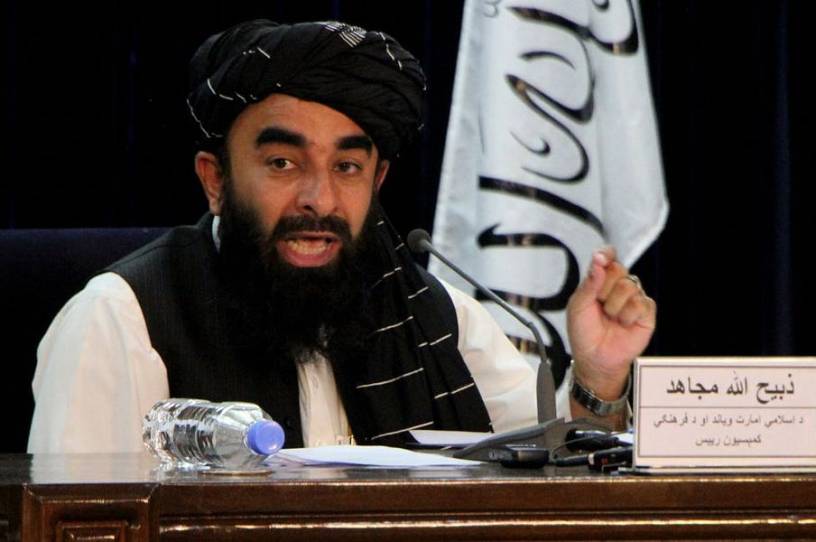 Happy Wednesday! Today seems as good a day as any to remind you that The Dispatch has a merch store replete with Yeti tumblers, Morning Dispatch mugs, T-shirts, and more. Spread the word!
Quick Hits: Today's Top Stories
The Taliban unveiled its interim government for Afghanistan on Tuesday, returning many hardliners to roles similar to the ones they held from 1996 to 2001. No women or members of Afghanistan's fallen government were selected for the cabinet, but it includes former Guantanamo detainees and members of the al-Qaeda-aligned Haqqani Network.

A Burmese shadow government on Tuesday declared war against the military junta that overthrew former leader Aung San Suu Kyi in February's coup. National Unity Government Acting President Duwa Lashi La called on Burmese citizens "in every corner of the country" to rebel against military rule.

In the wake of Hurricane Ida, the U.S. Coast Guard said it is investigating approximately 350 reports of oil spills in the Gulf of Mexico, and the Louisiana Department of Health reported 141 hospitalizations—and four deaths—due to carbon monoxide poisoning. Approximately 400,000 customers in Louisiana remained without power as of Tuesday night.
Get unlimited access to our 10 daily and weekly newsletters, Dispatch Live broadcasts, article comments and community events.
Get Started
ALREADY A PAID SUBSCRIBER? SIGN IN