The Morning Dispatch: Much Ado About Oil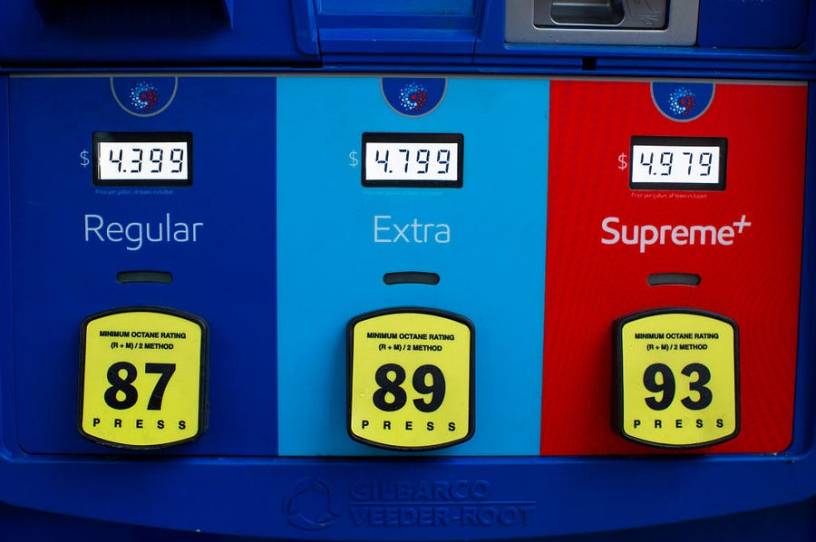 Happy Thursday! It's nice to know the last Russian diplomats remaining in DC have to drive on "President Zelensky Way" to get to work, and stare at a 60-foot-long Ukrainian flag once they get there.
Quick Hits: Today's Top Stories
Despite Secretary of State Antony Blinken giving it a green light on Sunday, a potential deal to send Soviet-origin MiG-29 fighter jets to Ukraine fell through yesterday after the Biden administration balked at Poland's request that the United States facilitate the transfer of the aircraft. Pentagon spokesman John Kirby told reporters the U.S. believes Russia may view such a transfer as "escalatory," and that it could "result in significant Russian reaction that might increase the prospects of a military escalation with NATO."

The United Nations' High Commissioner for Human Rights reported Wednesday the number of confirmed civilian casualties in Ukraine as of Tuesday night had risen to 1,424, including 516 dead and 908 injured. The agency believes the true figures are "considerably higher," and Russian shelling in Ukraine continued to intensify yesterday, striking a maternity hospital in the port city of Mariupol. 

The International Monetary Fund's executive board approved a $1.4 billion emergency loan for Ukraine on Wednesday, citing the loss of life, refugee flows, and destruction of infrastructure that "will lead" to a deep recession this year. "Financing needs are large, urgent, and could rise significantly as the war continues," IMF Managing Director Kristalina Georgieva said.