The Morning Dispatch: Not With a Bang but With a Whimper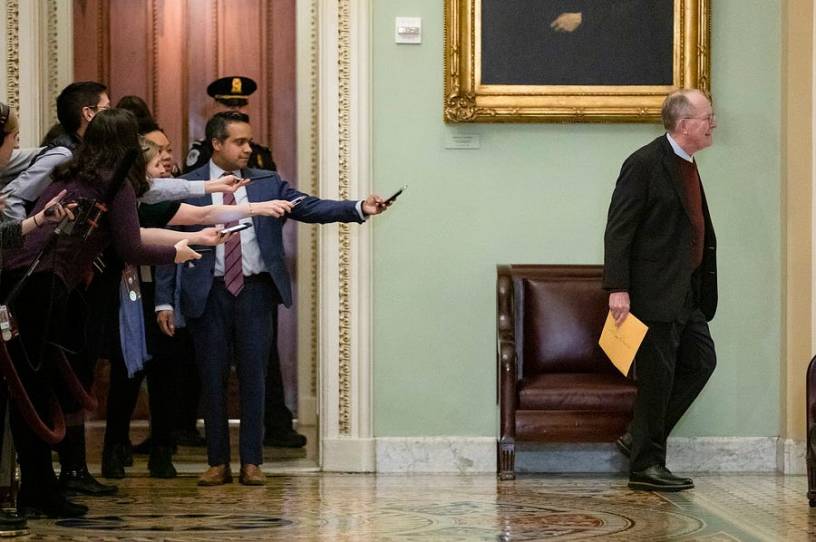 Happy Friday! With Sen. Lamar Alexander announcing he's a "no" on additional impeachment trial witnesses, this whole thing could very well be wrapped up by the next time we're in your inbox. What a journey we've been on together—didn't we tell you we knew how it would end?
Quick Hits: Today's Top Stories
The White House created a new task force, headed by Health and Human Services Secretary Alex Azar, to deal with the coronavirus outbreak, just as the Centers for Disease Control confirmed the first human-to-human transmission of the virus within the United States. The World Health Organization declared the outbreak a global public health emergency, and the State Department issued a travel advisory, warning Americans to steer clear of China due to the virus.

Full-year gross domestic product (GDP) growth for 2019 came in at 2.3 percent, according to the Department of Commerce, compared to 2.9 percent in 2018.

The rate of fatal drug overdoses in the United States declined in 2018 for the first time in nearly 30 years.