The Morning Dispatch: Ohio Is a Swing State Once Again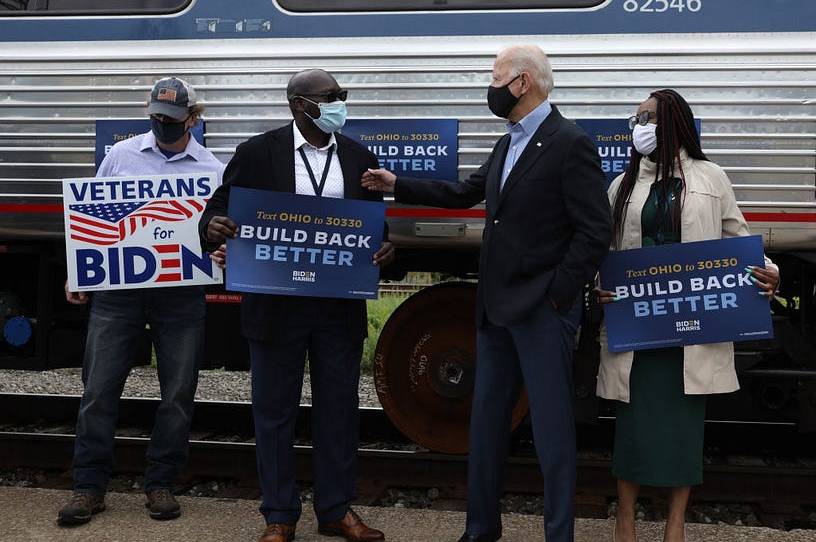 Happy Thursday! Your Morning Dispatch team saw one another in person yesterday (outdoors, socially distanced) for the first time since March. Nice to remember we're more than disembodied heads and shoulders on Zoom calls!
Quick Hits: Today's Top Stories
The United States confirmed 39,657 new cases of COVID-19 yesterday per the Johns Hopkins University COVID-19 Dashboard, with 5.1 percent of the 784,478 tests reported coming back positive. An additional 914 deaths were attributed to the virus on Wednesday, bringing the pandemic's American death toll to 206,888.


The Senate voted 84-10 to approve the stopgap spending bill passed by the House last week that will avert a government shutdown, funding the federal government through the general election into early December. President Trump signed the legislation shortly after midnight. 

Just more than 73 million people tuned in to Tuesday night's presidential debate on television per Nielsen ratings, a 13 percent decrease from the 84 million who watched Donald Trump and Hillary Clinton's first debate in 2016. Millions more likely streamed the debate online or watched clips on social media, but such data are elusive.