The Morning Dispatch: Should New Ukraine Evidence Be Admissible in the Senate Trial?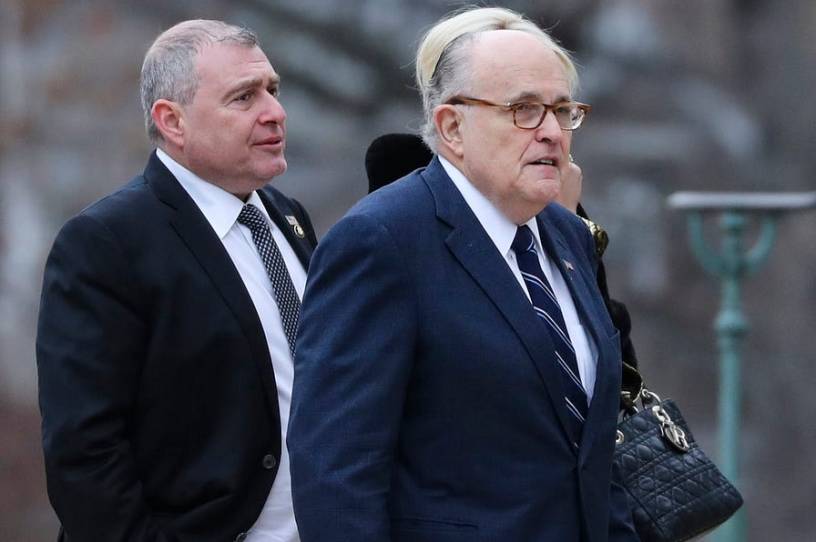 Happy Friday! Week two of the fully launched Dispatch is in the books! We're very thankful to all of you who are helping us keep the lights on, and we hope our presence in your inbox every morning has become as predictable as Sen. Martha McSally trying to fundraise off of a cheap shot at a very good reporter. 
Quick Hits: What You Need to Know
Eleven U.S. troops were injured during the Iranian attack on al-Asad air base in Iraq last week, reports Kevin Baron of DefenseOne. Dan LaMothe, a reporter with the Washington Post, offers very good context in this thread. 

President Trump's impeachment trial formally commenced yesterday, with House impeachment manager Adam Schiff reading the articles before the Senate and Supreme Court Chief Justice John Roberts being sworn in.

Rep. Liz Cheney announced she will not run for retiring Sen. Mike Enzi's Wyoming Senate seat, opting instead to remain in House leadership. Many see the move as a sign Cheney is eyeing the speaker's gavel one day.