The Morning Dispatch: Shrinking GDP Sparks Recession Fears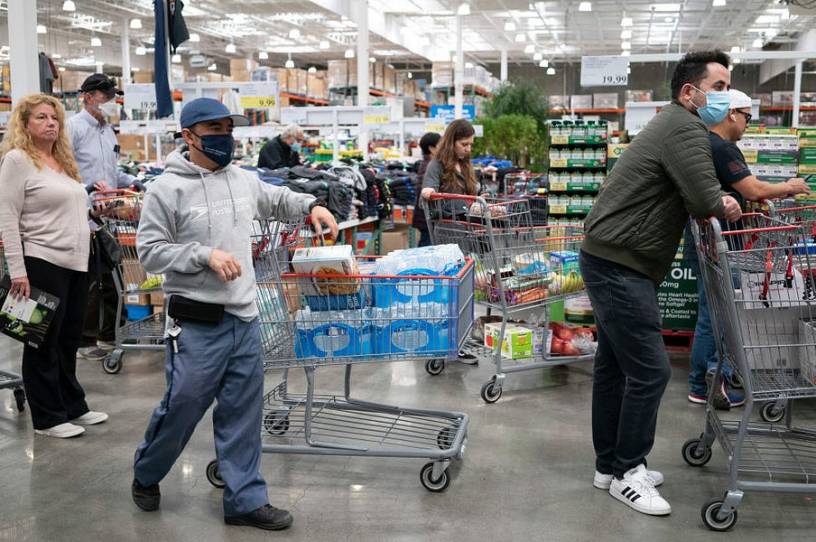 Happy Friday! We almost took today off in observance of Arbor Day, but we ultimately decided  the weekend is for rest, not Friday.
Get it? For rest? Forest? Arbor Day?
Quick Hits: Today's Top Stories
The Bureau of Economic Analysis reported Thursday that real gross domestic product (GDP) decreased at an annual rate of 1.4 percent in the first quarter of 2022, a steep decline from the annual 6.9 percent growth of Q4 2021 and the weakest growth figure since early 2020.

President Joe Biden on Thursday formally requested from Congress an additional $33 billion in security, economic, and humanitarian aid for Ukraine, telling reporters his administration has "almost exhausted" the drawdown authority Congress provided for Ukraine last month. The administration believes the aid as requested would be enough to support Ukraine for five months, and demonstrate to Russian President Vladimir Putin American support for Ukraine is not waning. Democrats and Republicans signaled an openness to some form of the package yesterday, but had questions about specific provisions and language that will likely be hashed out in the coming weeks.