The Morning Dispatch: The Border Crisis Worsens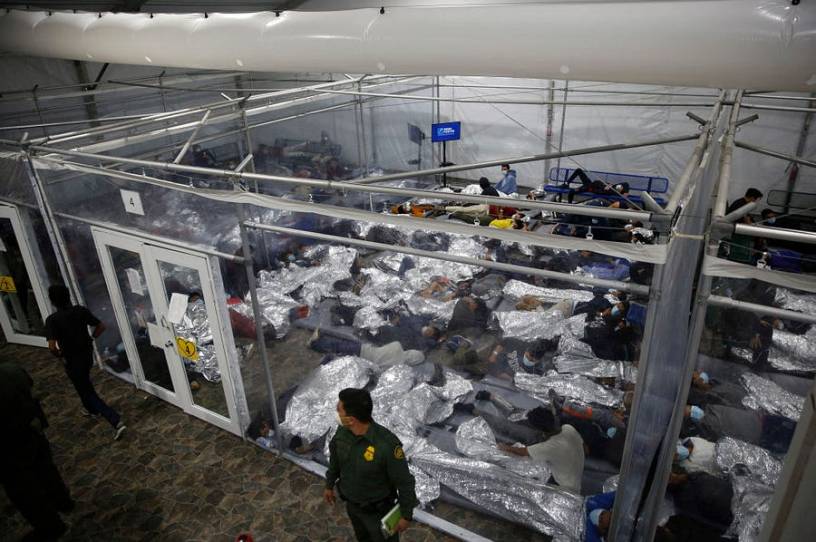 Happy Wednesday! Today is Manatee Appreciation Day, folks. Don't forget to appreciate a manatee or two. They're Gov. Jeb Bush's favorite mammal!
Quick Hits: Today's Top Stories
The Biden administration reaffirmed its predecessor's designation of China's acts against Muslim minorities in the Xinjiang province as a "genocide" in an annual report on human rights unveiled Tuesday by Secretary of State Antony Blinken. 

President Joe Biden on Tuesday announced his intent to nominate 10 individuals to serve as Federal Circuit and District Court judges, as well as one to serve as D.C. Superior Court judge. Also on Tuesday, Biden signed into law a bill extending the Paycheck Protection Program application deadline for businesses to May 31.

Politico reports that Russian hackers stole "thousands" of emails last year from U.S. government officials working in the State Department's Bureau of European and Eurasian Affairs and Bureau of East Asian and Pacific Affairs. It is unclear at this point whether the campaign was part of the previously reported SolarWinds hack.