The Morning Dispatch: The Pandemic Finish Line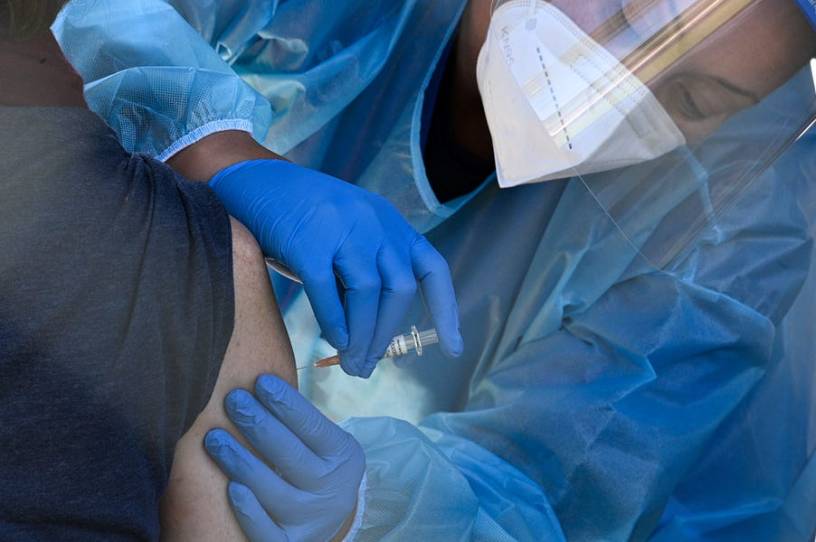 Happy Tuesday! Apparently D.C. hasn't been enforcing parking regulations all year—why didn't anybody tell us?
Quick Hits: Today's Top Stories
Russian opposition leader Alexei Navalny has been moved to a hospital in another penal colony following warnings from physicians that he could die within days if not granted immediate medical care. The transfer comes amid online organizing by Navalny's supporters to hold large-scale protests April 21 and warnings from the international community that Russia would be held responsible for his death.

GOP Rep. Steve Stivers of Ohio announced he will be resigning from the House effective May 16 to become the president of Ohio's Chamber of Commerce. The move takes Stivers out of the running for Ohio's U.S. Senate seat, and will initiate a special election to fill the safely Republican seat.

The iOS app store will allow Parler to return to its platform following revisions to the social media app's content moderation policies, according to a letter from Apple to Republican lawmakers.