The Morning Dispatch: U.S. Kills al-Qaeda Leader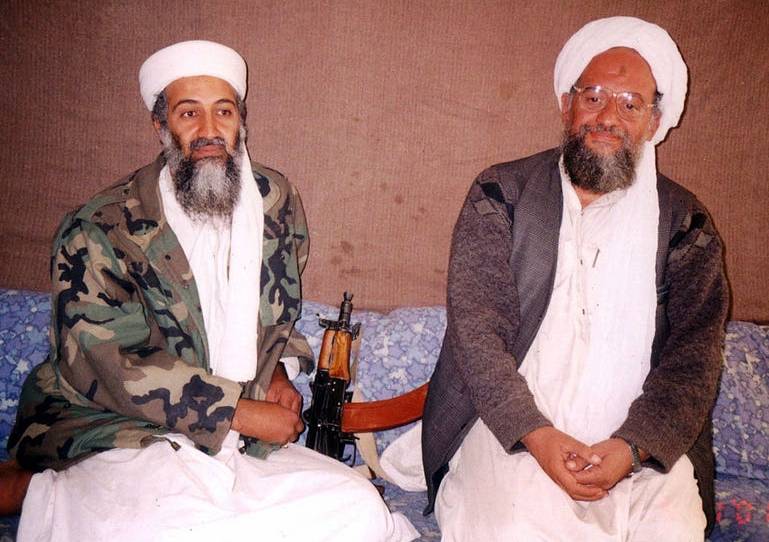 Happy Tuesday! A Canadian candy company is offering $78,000 a year for a work-from-home job as Chief Candy Officer, with duties including being the head taste tester. Sweet gig!
Quick Hits: Today's Top Stories
President Joe Biden announced Monday that the United States killed al-Qaeda leader Ayman al-Zawahiri, who helped plan the Sept. 11, 2001 attacks. U.S. officials said Zawahiri died in a CIA drone strike on his Kabul safe house Saturday night and that intelligence officials believe no one else died in the strike. "Justice has been delivered, and this terrorist leader is no more," Biden said.

A Ukrainian grain shipment—the first since Russia's invasion began—left the port city of Odessa yesterday bound for Tripoli, Lebanon, under a deal brokered by the United Nations and Turkey to ease a global food shortage. The agreement should allow the 18 million metric tons of grain that have been trapped in Ukraine since the invasion to be shipped to buyers in the Middle East and Africa. 

National Security Council spokesman John Kirby on Monday announced another $550 million aid package to Ukraine, which will include additional ammunition for HIMARS rocket launchers and artillery systems the U.S. previously supplied. Meanwhile, Russian troops are repositioning to focus on the southern Donbas region, and Ukrainian President Volodymyr Zelensky on Monday declared a mandatory evacuation of the eastern Donetsk region, where much of the war's fighting has occurred and where a prison missile strike killed 53 Ukrainian POWs last week. 
You're out of free articles
Create an account to unlock 1 more articles