The Morning Dispatch: Where the Democrats Stand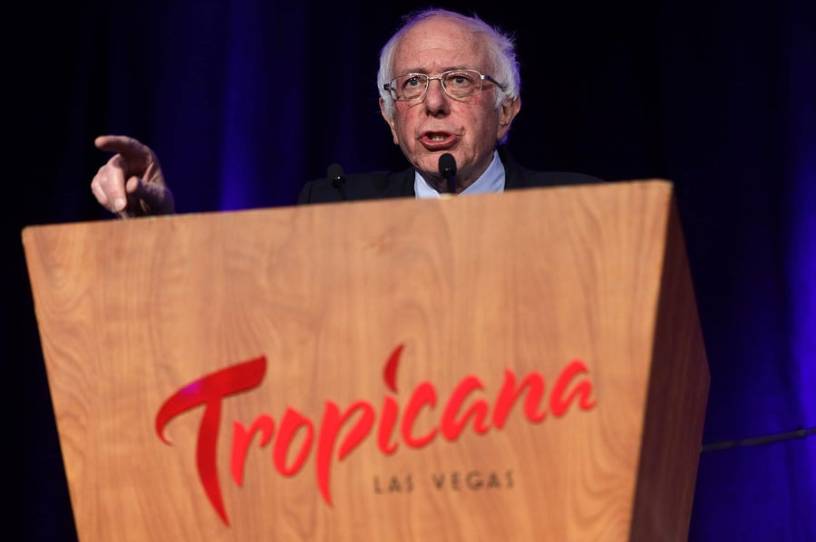 Happy Monday! We'll try to keep today's Morning Dispatch brief so you can spend as much time as possible soberly reflecting on … the presidents.
Quick Hits: Today's Top Stories
Former FBI official Andrew McCabe will not be charged with lying to investigators, the Trump administration's Department of Justice announced on Friday. 

Attorney General William Barr assigned an outside prosecutor to look into the charges against Michael Flynn, President Trump's former national security adviser.

Bill de Blasio—mayor of New York and former presidential candidate—endorsed Bernie Sanders for the Democratic nomination.