Weight-Loss Researchers Make a Breakthrough
Happy Thursday! Did you know the Library of Congress has a "free to use and reuse" section featuring millions of photos, books, films, and sound recordings that are either in the public domain, have no known copyright, or have been cleared by the copyright owner for public use?
Did you know one of the most popular items in said section is a picture of a cat dressed as Brünnhilde from Wagner's Der Ring des Nibelungen?
Quick Hits: Today's Top Stories
A New Era for Obesity Treatments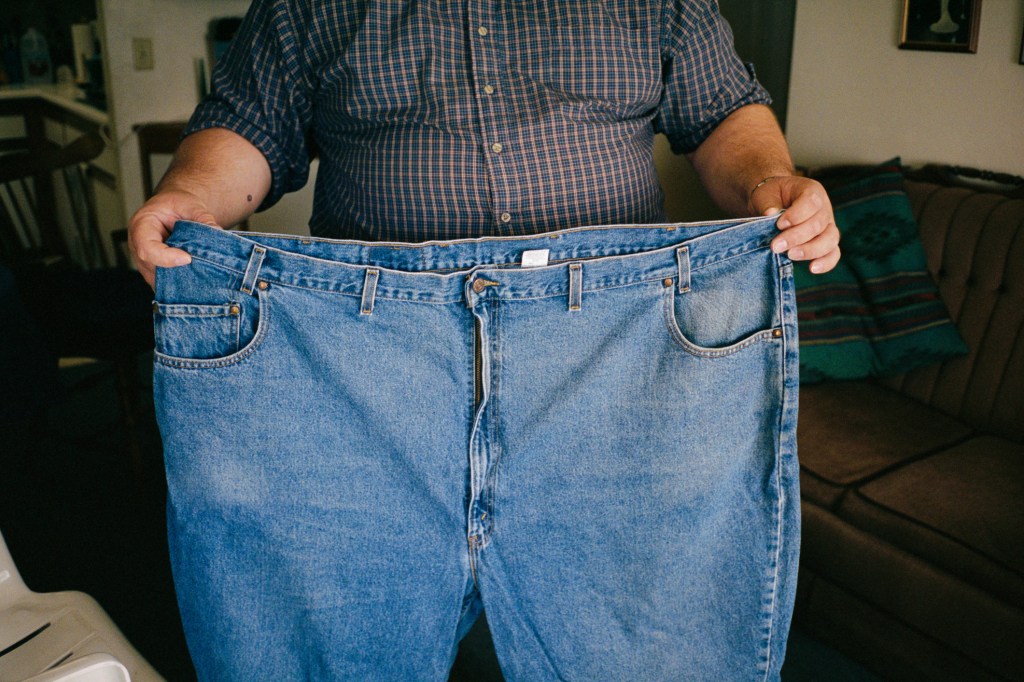 No offense to the doctors in the room, but the average medical research conference presentation—often held in a stuffy hotel ballroom, maybe just after lunch—is more likely to put its audience to sleep than get them on their feet cheering.