Stirewaltisms: Boris Johnson and the Survival of the Silliest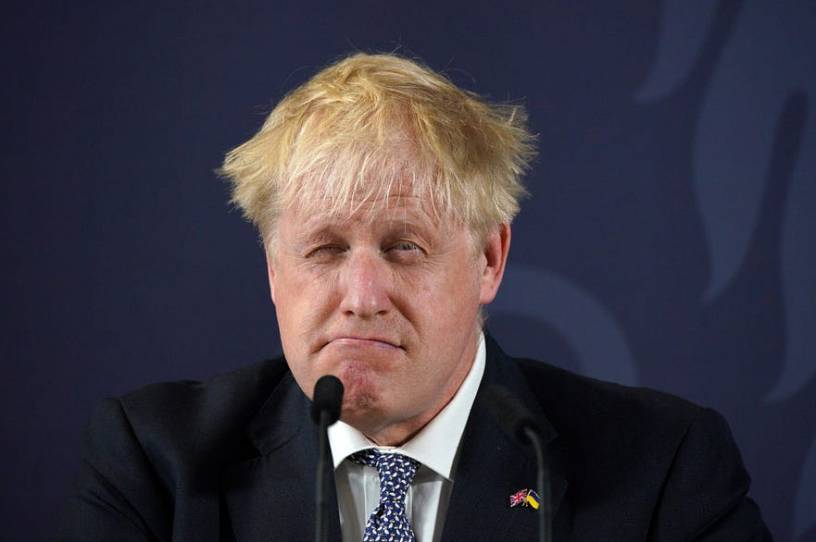 One of the most delightful things about Britons is their determined commitment to not ever be caught being too earnest or taking important things too seriously. It's what allows a class-obsessed society to breathe a little easier. 
Scoffing at elites and their institutions provides a much-needed feeling of egalitarianism in a country that just blew it out to celebrate the 70th year of the reign of the great-great granddaughter of the niece of the great-great grandson of some German dude parliament picked to be king in 1714. The British even have a very useful and colorful term for the important work for not taking serious things too seriously.  
But even for a determinedly unserious people, Boris Johnson was a very, very silly person to make prime minister.  A decade ago, Johnson was an intentionally goofy, antic attention hound with a loose relationship with the truth who would have seemed a ridiculous choice for a premiership, including to himself. How he ended up in 10 Downing Street and persisted there for so long despite massive ineptitude and scandal is very much like how America ended up with a similarly silly president who nearly ended up winning re-election despite his chaotic, corrupt tenure.