Stirewaltisms: Hypernational Politics Dim Governors' Chances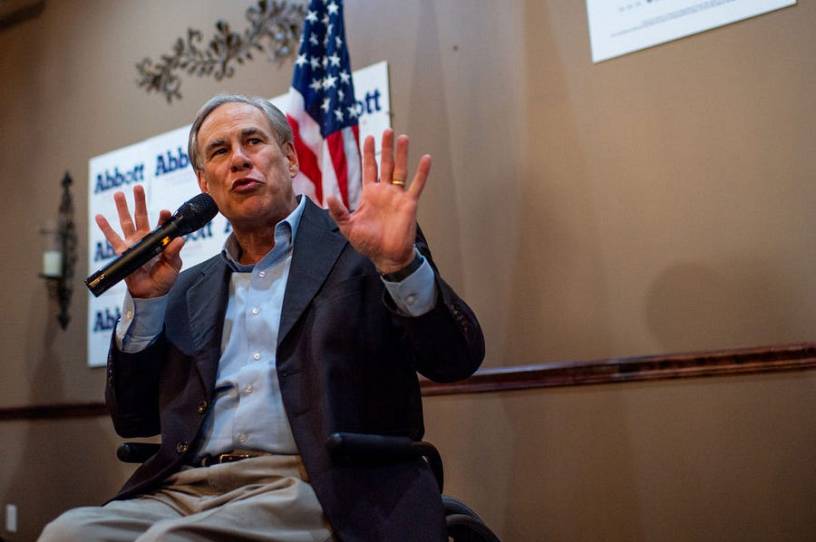 HYPERNATIONAL POLITICS DIM GOVERNORS' CHANCES 
Gov. Greg Abbott's performance in last week's Texas primary was good enough to avoid a runoff, but his performance wasn't nearly as impressive as his 90 percent showing in 2018 and he did it against a weak challenger in Allen West. Abbott is solidly favored to beat Democrat Beto O'Rourke in November, but Abbott's decision to seek a third term is looking less like a launchpad to the White House and more like a slog. Frustrations over energy policy, overcrowded schools, coronavirus rules, and other controversies have taken their toll.
Meanwhile across the Gulf of Mexico, Abbott's Floridian counterpart and potential 2024 presidential rival, Ron DeSantis, has been having his own troubles. Former President Donald Trump is looking to make his home-state governor pay for his weasel wording about his own vaccination status. DeSantis is seeming to show the strain of his time in office, barking at college students for wearing masks in a photo-op with the governor. It was a lot easier when he was cranking out Fox News hits and griping about what everyone else was doing when he was a back-bencher in the House of Representatives.
Out in South Dakota, where Kristi Noem went in what also seemed like a search of a bigger platform than the House for a potential 2024 run, strife with her fellow Republicans in the state legislature has made her path more challenging.