The Late-Week Mop-Up: Talking Polls With Kristen Soltis Anderson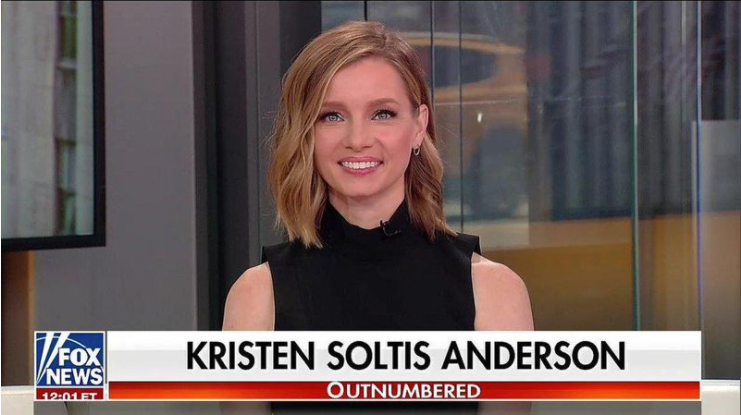 I decided it was time to pull back the curtain on pollster world. So this week, we are talking to Kristen Soltis Anderson about what she sees when she's looking for trends in the polls in these last few weeks. 
And for those who are not familiar, Kristen is the co-founder of Echelon Insights, and you've probably seen her on Fox News Sunday, and she's written a book, and she has a radio show. I am also contractually obligated to tell you that she beat me this week in our fantasy football league 158-98 due to Christian McCaffrey's good life choices  (and her wise choice to draft McCaffrey). But her most important job is as the Brisket's godmother and he is working hard to comprehend the book on Bayesian probability she gave him. 
Let's dive in.
Sarah: Democratic pollster Mark Mellman wrote an interesting piece this week about whether it's really possible or even a good idea to try to separate out registered voters from likely voters in polls. What is your take on how important that distinction is?