The Sweep: Did McCain-Feingold Ruin America?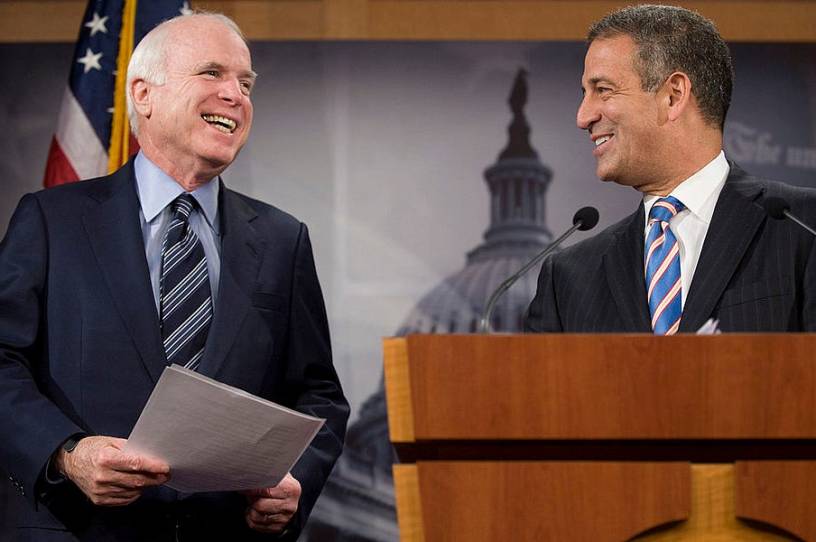 Campaign Quick Hits
Voting Laws Don't Matter Much: Well-respected Emory political science professor Alan I. Abramowitz has published yet another study that found that the types of voting restrictions pursued by GOP states–requiring voter ID and limiting drop boxes and early voting—"had only minor effects on turnout and no effect at all on the Democratic margin in the presidential election." Instead, he found that "both voter turnout and voting decisions in 2020 were driven by the strong preferences held by the large majority of voters  … increased use of absentee voting had only a small impact on turnout and no effect at all on the Democratic margin in the 2020 presidential election." 
In other words, Republicans are wasting their time if they think these laws are politically advantageous but also Democrats have no factual basis for believing these laws are "Jim Crow 2.0" or result in widespread "voter suppression."
Quote of the Week: "The groups where Vance has improved are those we don't want him doing better with: Trump disapprovers and moderate/liberals," Tony Fabrizio in a 98-page polling report created for a super PAC that supports Republican Senate candidate J.D. Vance's campaign in Ohio. 
Love it or hate it, this is the playbook on how to win a GOP primary in 2022. This report will get read by every GOP primary candidate running in 2022—or thinking about it for 2024 because the polling reflects the effects of a $2 million ad campaign supporting rival Josh Mandel that showed "Vance describing himself as a 'Never Trump guy' and calling Trump an 'idiot,' 'noxious" and 'offensive.'"