The Sweep: Explaining the Biden Slump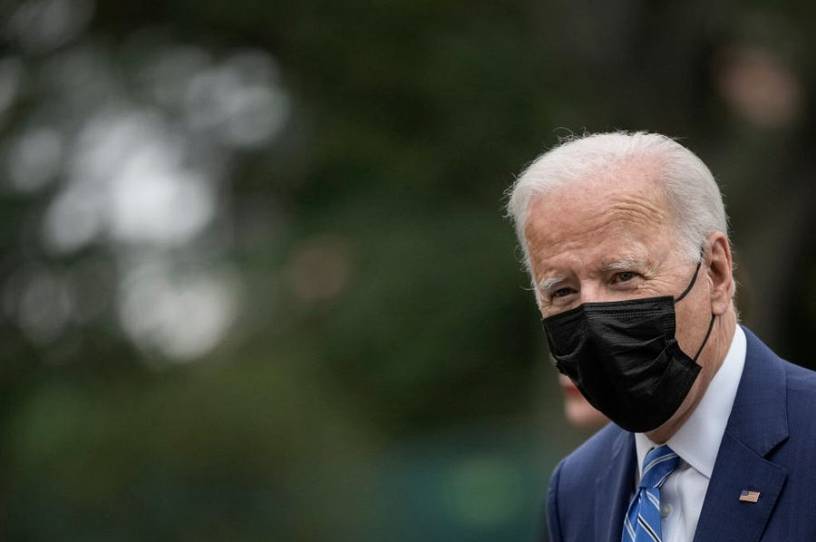 Campaign Quick Hits
Do Voting Laws Matter? Maybe Not: New academic research suggests that all this talk about laws that will result in voter suppression or increase turnout may be, well, academic. The Atlanta Journal-Constitution's Mark Niesse writes that "Academic research shows that voter ID laws have little to no effect on turnout" and that "one nationwide study found that expansions of absentee voting in some states in last year's election didn't alter turnout." Taken together, these studies show that "almost all voters who want to vote will find a way to cast their ballots despite tougher ID requirements, limits on ballot drop boxes and a shorter early voting period before runoffs." And, of course, if there's no effect on turnout that also means there's no discernible amount of fraud being prevented either.
Independents Not Coming Back to Biden: Everyone else has been harping on the same numbers, but how could I leave it out of a campaign newsletter? Hillary Clinton lost independents by 4 points in 2016. Joe Biden won them by 13 points in 2020. In June and July, Biden was still up 3 points with them. And then August happened … and then September, and now October. And now Biden's 16 points underwater with independents. The sitting president's approval rating is a big part of the very heavy stone that makes up the curling analogy for this newsletter—campaigns can only do so much in the face of the political environment into which they are born. And while there's plenty of time left before 2022, keep an eye on the tightening Governor's race in Virginia. Plus, Chris has plenty more below!
A Guide to the Governors' Races: If you're reading this in the United States, it's likely that you will have the opportunity to vote for a governor next year, along with 35 of your sister states. Politico's Zach Montellaro has broken down all the races.
Democrats' biggest pick up opportunity: Maryland.