The Sweep: Of Polling and Primaries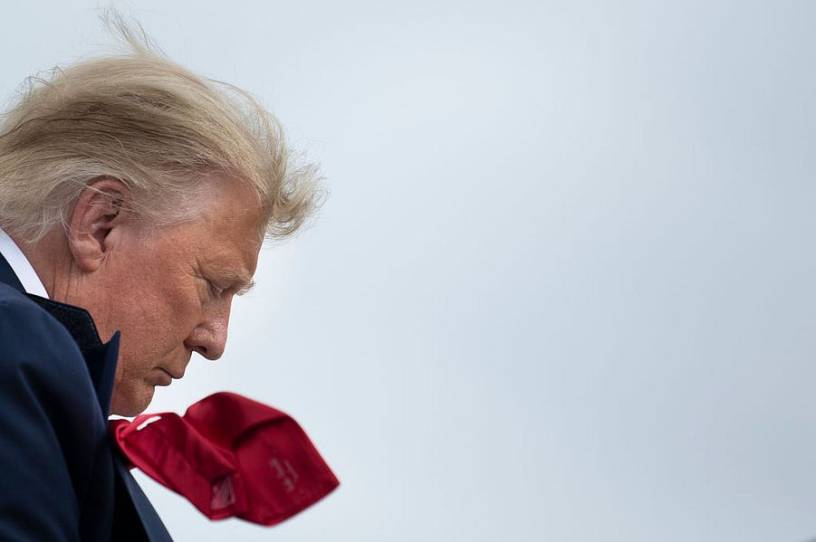 Campaign Quick Hits
Losers' Table: Great data reporting from FiveThirtyEight here as former Texas Rep. Beto O'Rourke and current Florida Rep. Charlie Crist try once again to get elected to higher office. They've both lost twice, and this time isn't looking particularly charmed either. 
We looked at candidates who've run for U.S. Senate, governor or president after they lost just one election and then tried to run again and found that since 1998, only 33 of 121 of them have managed to win higher office after having lost once. Losses transcended political parties, too, with 53 Democrats and 36 Republicans failing in their second attempt … But after two failed bids, the numbers get even worse. 4 Just 20 people have run for U.S. senator, governor or president after losing two consecutive elections. And only one, Louisiana Sen. John Kennedy, who won a 2016 runoff race after losing two previous Senate races, was successful … In other words, history doesn't bode well for O'Rourke and Crist.
Worth Your Time: Audrey went to Arizona and what she found was—well—different. Here's her write up of the "forensic audit contesting the victories of Joe Biden and Democratic Sen. Mark Kelly" that is currently underway. They're nearly through all the ballots, but even the auditors don't seem to know what their plan is after this—even if they do claim to find evidence of widespread fraud. 
As Randy Pullen, former chairman of the Arizona Republican Party and treasurer of the Republican National Committee and current Maricopa County audit liaison, told Audrey, "If it turns out that, you know, we find 12,000 ballots that were somehow changed, one way or another—and I'm not saying we will—which means that could result in a change in the result of the election, you know, that's, I have no idea. I'm not a lawyer. Whether they can go to court and overturn the election in the state—I don't know."
Get every newsletter and all of The Dispatch. Support quality, fact-based journalism.
Get Started
ALREADY HAVE AN ACCOUNT? SIGN IN