The Sweep: The Eyes of Texas Are Upon the 6th District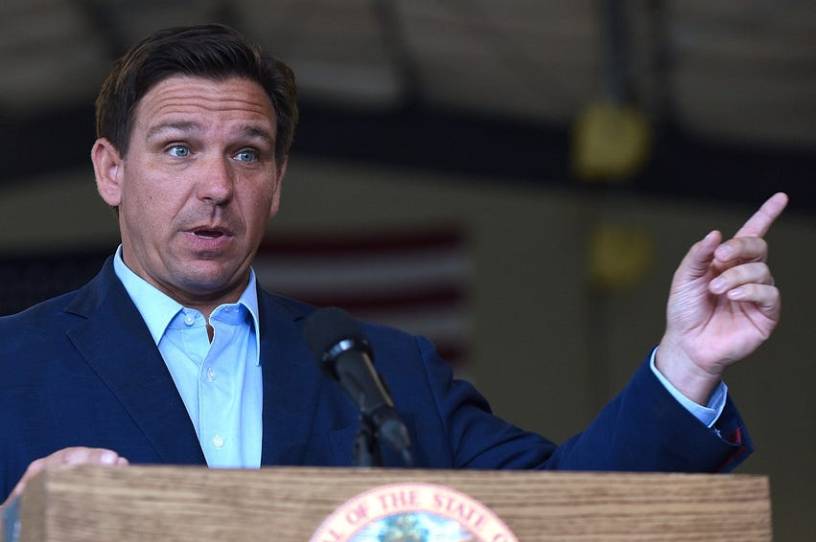 Happy Tuesday Sweepers:
Glad to have you back. If you are enjoying free editions of this newsletter and want more, now is great time to try a Dispatch membership, RISK FREE for the next 30 days.
A Dispatch membership includes access to everything we publish including member-only editions of The Sweep, Capitolism with Scott Lincicome, Vital Interests with Tom Jocelyn, midweek editions of French Press and G-File, and last—but certainly not least—the full edition of The Morning Dispatch delivered each weekday morning to your inbox.
To paraphrase David from our Advisory Opinions podcast, we have an action-packed newsletter today, so let's dive right in!