The Sweep: The GOP 2024 Primary Primer, Part Three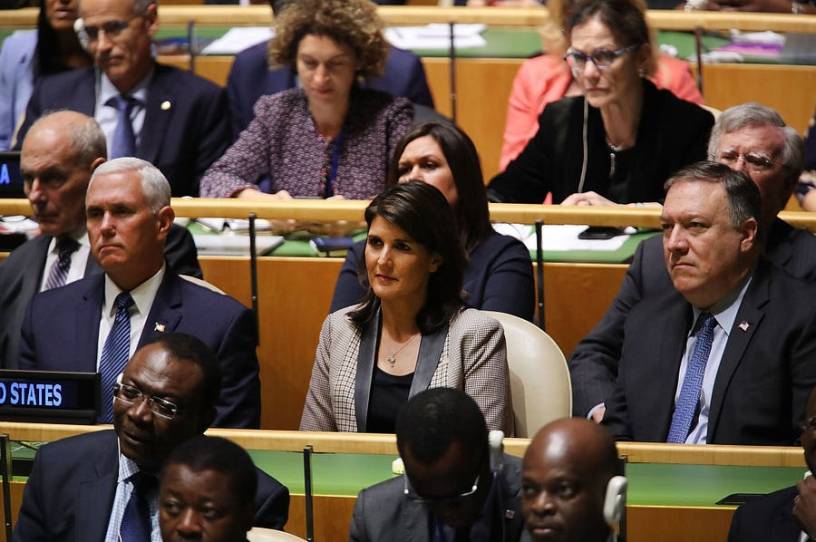 And we're back with more 2024 contenders! If you're looking for some extra content, Chris and I talked to Chris Christie this week on the pod, who provided some of his own insights into how he sees the race shaping up. 
This week we are looking at some of the folks who served in the Trump Administration and are considering a 2024 run to replace their old boss. It's actually pretty unusual on the Republican side—Lamar Alexander in 1996 was the last cabinet secretary to run by my count. 
The Formers
Nikki Haley: The Weather Vane 
49 years old, former UN Ambassador
Nikki Haley's presidential ambitions have been clear for some time, and she has the resumé to prove it. An accountant by trade, Haley has legislative experience from three terms in the South Carolina House of Representatives, executive experience from six years as governor, and foreign policy experience from nearly two years as ambassador to the United Nations during the Trump administration.