The Sweep: To Agenda or Not? That Is the Question for the GOP.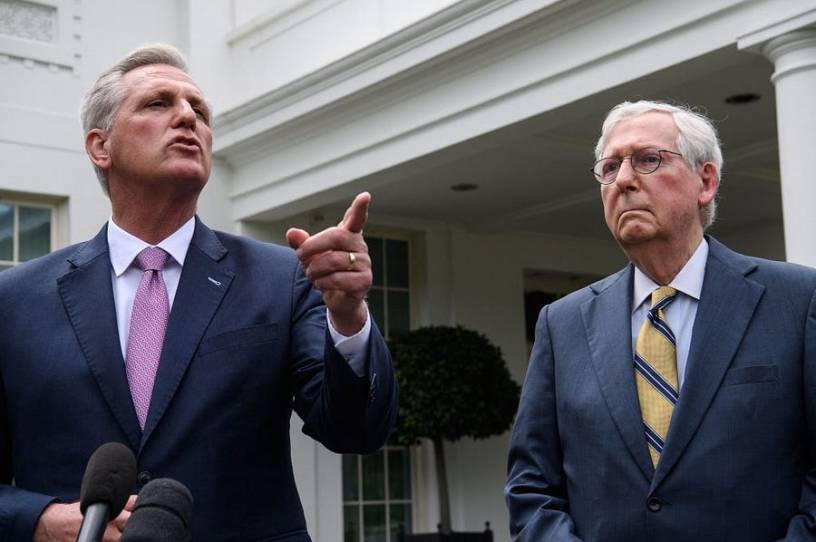 Campaign Quick Hits
New Ways to Spend Money: As I've said before, money is becoming increasingly less important in campaigns because we've reached the point of diminishing returns. There is a necessary amount to be competitive, but after that, the effectiveness of every dollar spent goes down dramatically. 
At the same time, we know the most effective persuasion tactic isn't TV, yard signs, or even door knocking. It's having a conversation with someone you know. 
Combine these two ideas and you get: "paid relational organizing" aka paying people to talk to their friends about politics.
Democrats already deployed the idea in the 2021 Georgia Senate runoff elections to great effect: