The Sweep: Voting, Explained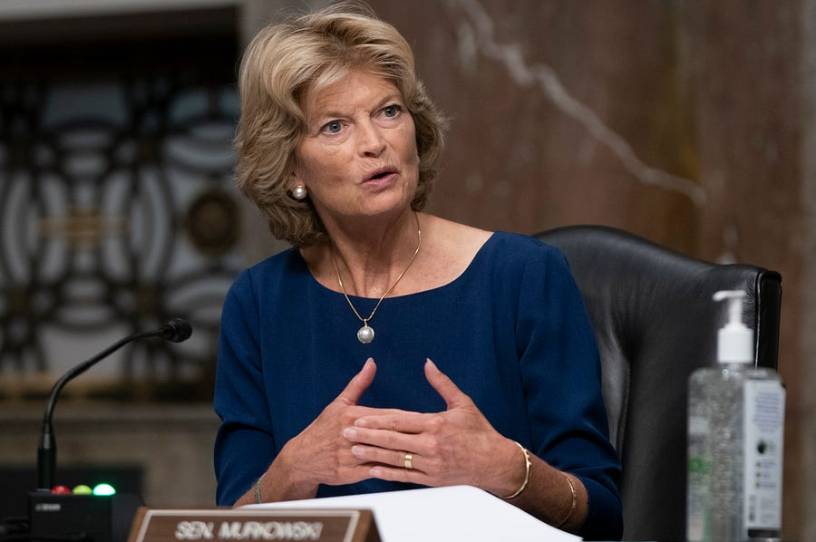 Campaign Quick Hits
Another Day, Another Memo: Congressional Leadership Fund President Dan Conston released a memo about how the GOP can win back the majority in 2022. The Kevin McCarthy-blessed Super PAC, which is the largest House super PAC in history (a bit of a chuckle since super PACs have only existed for 10 years), spent $140 million in 2020, helping Republicans flip 15 seats and reelect every incumbent "for the first time since 1994." 
So what's the plan for 2022? First up is candidate recruitment. The memo notes that "all 15 of the seats Republicans flipped were won by a woman, a minority or a veteran." Conston also wants to prioritize fundraising, writing that the "single biggest threat to Republicans taking back the Majority is insufficient candidate fundraising." Too few of their candidates invested in building sufficient fundraising programs, relying too heavily on outside groups to swoop in and rescue them. Redistricting is listed as a net plus for Republicans—as it no doubt will be with the GOP controlling more than 60 percent of state legislatures. CLF is bullish about its chances in the suburbs in 2022, noting that "Republicans won 18 of the 25 suburban districts CLF invested in" and that "19 out of those 25 GOP candidates" outperformed Trump, including 11 who outperformed him by "over 5 percent." 
This is a memo geared toward reporters and potential donors, but if the GOP can be less like the carnival at CPAC last weekend and instead follow Conston's lead—especially on candidate recruitment—I'm at least tentatively persuaded.
Downstream of Redistricting Delays: I noted earlier this month that states wouldn't know how many congressional seats they would each have until April 30, per the Census Bureau. But in some ways, that's the least of it. Now they've been told that they won't have their block-level data—the information they actually need to be able to draw any new lines, which is data they normally have on March 31—until September 30. A 6-month delay has all sorts of domino effects. First, the March 31 deadline isn't a suggestion: It's in the law. Plucky Ohio just went ahead and filed a lawsuit demanding the data by the codified deadline. Second, several state constitutions—including those of Colorado and California—require maps to be drawn before states will even receive the data this year. Third, without even preliminary maps—let alone the completion of the litigation that inevitably follows—candidates are getting squeezed. Illinois, Texas and North Carolina usually have March primaries "and with Illinois on track to lose a seat, North Carolina gaining one and Texas slated to gain as many as three, all maps will change significantly, too." Does everything move back six months except Election Day?
Get every newsletter and all of The Dispatch. Support quality, fact-based journalism.
Get Started
ALREADY HAVE AN ACCOUNT? SIGN IN