The Sweep: What Democrats Don't Get About Texas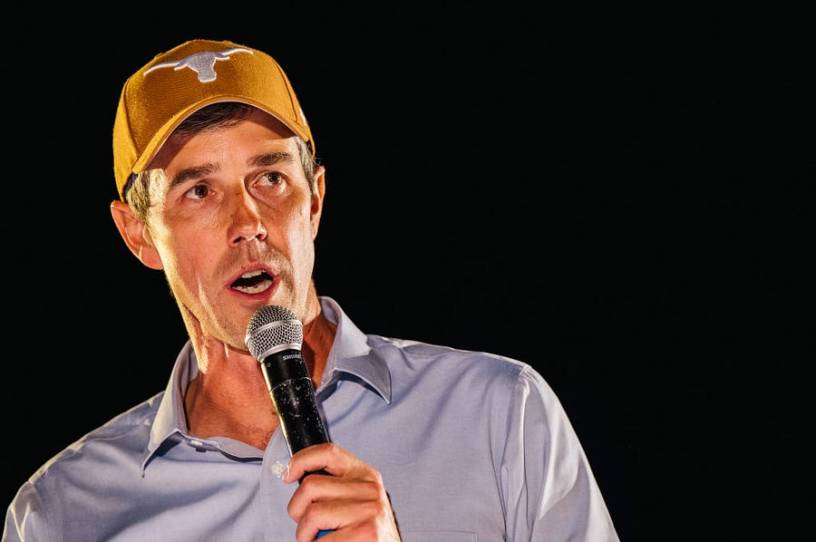 Campaign Quick Hits
Quote of the Week: "With two-thirds of the new boundaries set, mapmakers are on pace to draw fewer than 40 seats — out of 435 — that are considered competitive based on the 2020 presidential election results."—Reid Epstein and Nick Corasaniti of the New York Times.
Down Ballot Moves Up in the World: According to Axios, state secretary of state candidates in top six battleground states from 2020 "had brought in three times as much money as 2018 candidates at the same point in the election cycle." Obviously, an increased number of donors in both parties now believe their opponents have the famous Stalin quote stitched on a throw pillow: "Those who cast the votes decide nothing; those who count the votes decide everything." Of course, the irony is that the Stalin quote is fake. 
But here's a funny quirk from their reporting: "Wisconsin's even seen a surge of funds, despite the fact its secretary of state is not currently involved in election oversight."
Walking Dead PACs: Ever wonder what happens to money sitting in a candidate's PAC after the candidate dies? Ok, probably not. But it's perfectly—and shockingly—legal for the PAC to continue or for his family to give all the money to a charity that happens to be run by a family member. And the truth is, the candidate doesn't even have to die. Former federal candidates with money left in their campaign coffers can let it sit there indefinitely while former campaign staff and accountants continue to draw fees every month.Former candidates who join lobbying firms can donate money to the people they are lobbying from their defunct PAC. An individual like you or me can give only $2,900 to a federal candidate, but a PAC maintained by a former member-turned-lobbyist can give $5,000 to his former colleagues. 
Get every newsletter and all of The Dispatch. Support quality, fact-based journalism.
Start Your Free Trial
ALREADY A PAID SUBSCRIBER? SIGN IN