The Sweep: When to Jump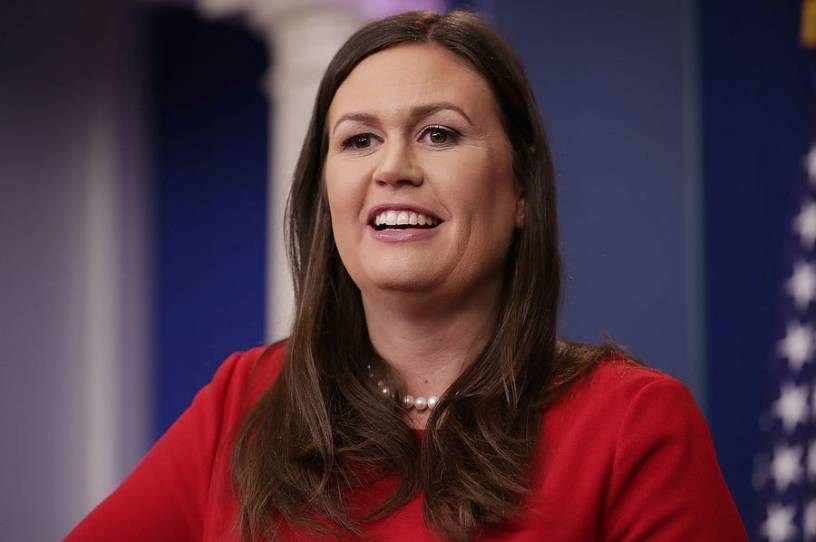 Campaign Quick Hits
Nikki Haley Is Definitely Not Not Running: "I would not run if President Trump ran, and I would talk to him about it," Haley said this week. "That's something that we'll have a conversation about, at some point, if that decision is something that has to be made," said the former South Carolina governor and U.N. ambassador under Trump. I have no idea what she was trying to say after the "she won't run against Trump" part. But this is the clearest indication yet that the Republican field will narrow very quickly if Trump decides to run again in 2024. And that would-be leaders in the Republican Party have no doubt that Trump still controls the vast majority of GOP primary voters.  
And just how much power do they think he has? Trump has endorsed Sens. Ron Johnson, Rand Paul, and Marco Rubio. Johnson, remember, hasn't even said he's running again. On the other end of the spectrum, Sen. John Thune also hasn't said whether he will run again, but he's in a much different boat—one with a Trump-sized hole in it. In December, Thune remarked that GOP House efforts to overturn the election results "would go down like a shot dog" in the Senate. As a result of that accurate statement, Trump threatened that Thune would be "primaried in 2022, political career over" and referred to him as "Mitch's boy." You'll be shocked to learn that wasn't a compliment: Just this week, Trump referred to Senate Minority Leader Mitch McConnell, the highest-ranking elected Republican, as a "dumb son of a b—-." Thune has been on the defensive ever since, saying that "being afraid of a fight or somebody coming after me is not something that's going to influence" his decision on whether to run for reelection.
The message to the GOP: The Trump era is far from over.
Good for Business: Need more proof? Missouri GOP Sen. Josh Hawley raised $3 million during the first three months of the year, which is "more than 10 times what some of his colleagues have raised at a similar point in their terms." And $600,000 of that came in the days after the January 6 riot, as video rocketed around the internet showing Hawley pumping his fist as the crowd gathered outside the Capitol that afternoon. During the same three months in 2019, he raised only $43,000. Of course, one of his colleagues across the rotunda outraised him this quarter: Marjorie Taylor Greene reported $3.2 million.